If your Israel itinerary has you spending Shabbat in Jerusalem, it can be difficult to figure out how to spend your time. Here are some fun ideas for what to do in Jerusalem on Shabbat to makestay the most of your time!
What is Shabbat?
Shabbat, the Jewish Sabbath, begins Friday at sundown and ends Saturday at sundown. It's a time of family, a time of joy and a time of rest.
It's also a time of limited commercial activity in some parts of Israel and no public transportation anywhere.
Shabbat will have the greatest impact on your travels if you plan to spend it in Jerusalem, where nearly everything is shut down. There are plenty of good day trips from Jerusalem if you end up in that situation, but if you have some flexibility it may be easier to arrange your schedule so that you're not in Jerusalem.
As you plan your Israel trip, don't miss these top resources we offer:
–Get started planning your trip to Israel
–Your complete Israel itinerary
–Where to stay in Jerusalem – neighborhood by neighborhood
–Where to stay in Israel
–Renting a car in Israel
–What to pack for Israel
What to do in Jerusalem on Shabbat
Shabbat in Jerusalem can be amazing but also frustrating if you haven't planned appropriately. There are so many closures (or reduced hours) that it can be difficult to figure out how to spend your time effectively.
Keep in mind that there's no public transportation, so it's easiest if you still have your rental car. If not, there are plenty of excellent guided tours below that run on Shabbat.
The following recommended activities are available on Shabbat. You can find more information about all of these options in 3 day Jerusalem itinerary, Jerusalem day trips and Jerusalem with kids.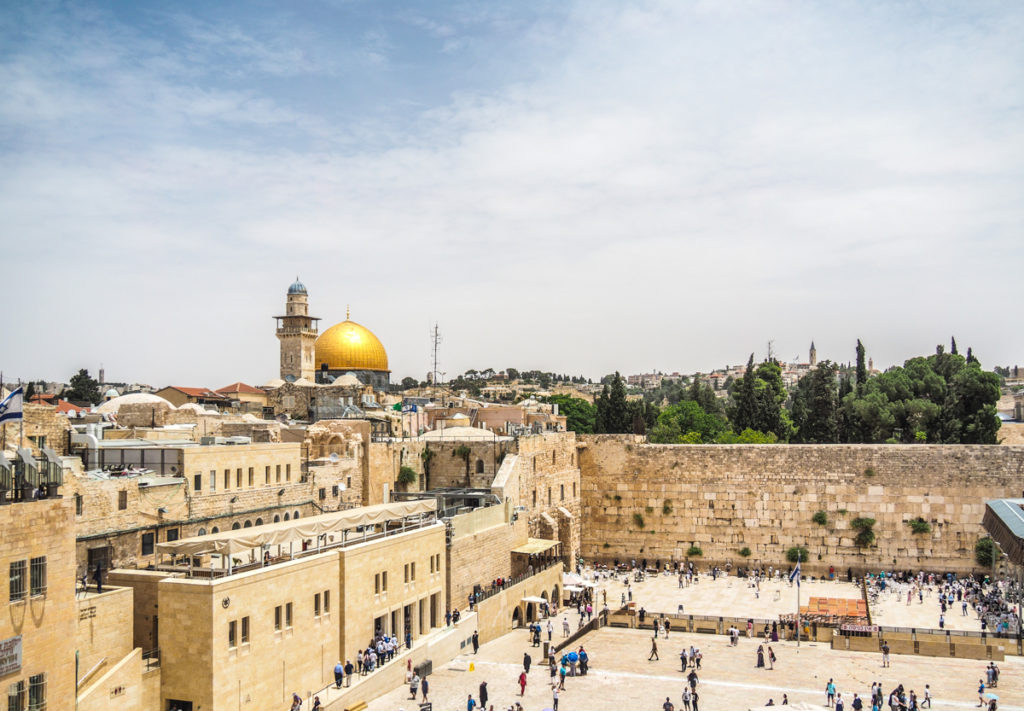 11 AM – 3 PM
See all four quarters of the Old City and sites that are holy to Judaism, Christianity and Islam.
Reserve your spot here
---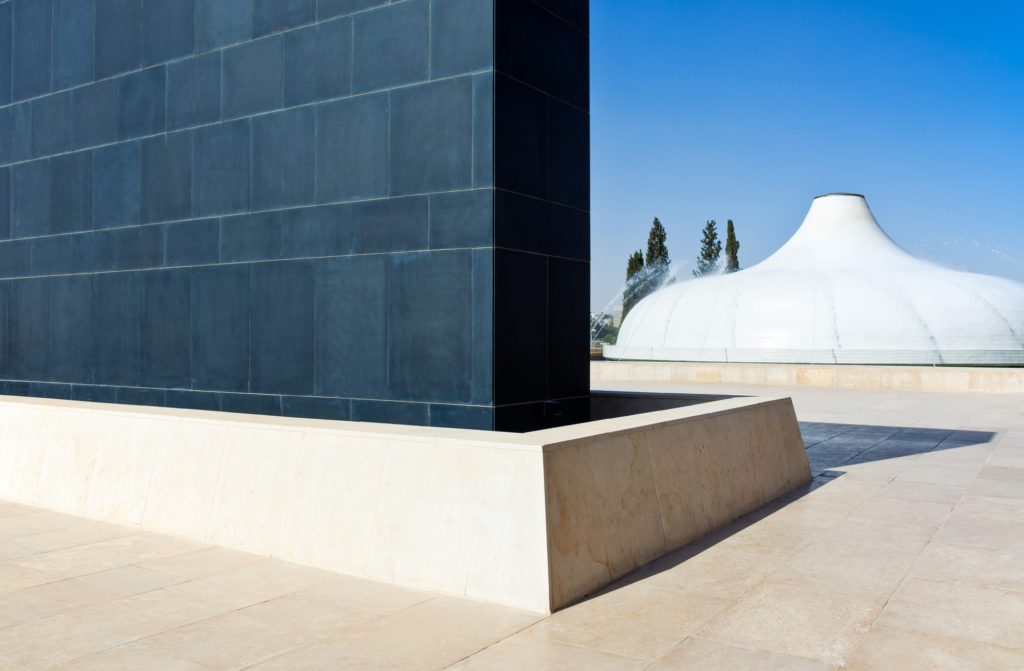 10:30 AM – 4 PM
Fantastic archeology collection, beautiful sculpture garden, unique life-size synagogue interiors from around the world… and of course the Dead Sea Scrolls.
Book advance ticket here
---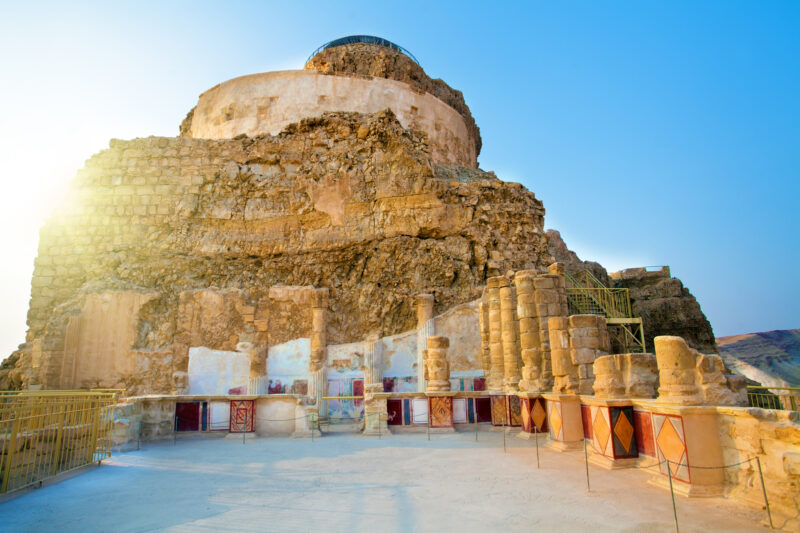 7:15 AM – 4 PM
Guided tour that visits Masada, Ein Gedi and the Dead Sea.
Reserve your spot here
---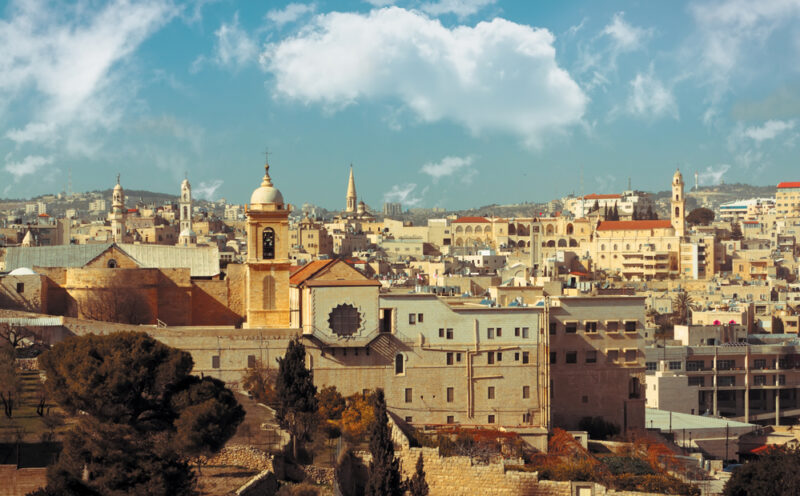 7:30 AM – 6 PM
Includes Bethlehem, Jericho, Ramallah and more.
Reserve your spot here
Make sure you read some of these fascinating books about Israel before your trip!
---
Stalactite Cave Nature Reserve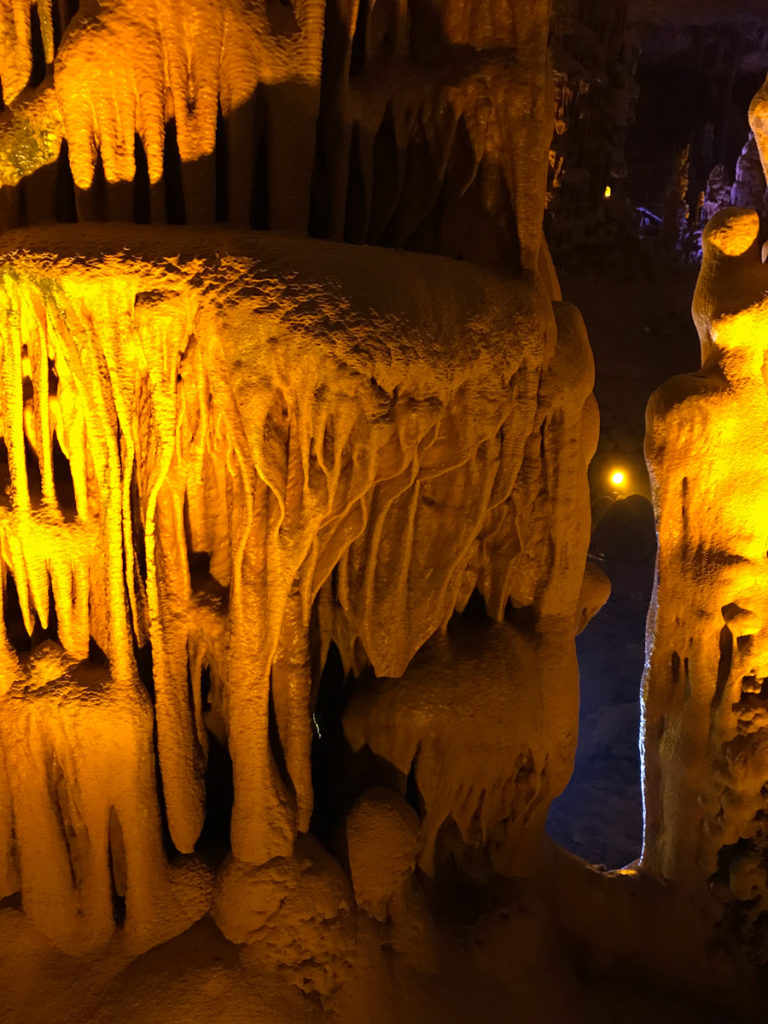 8 AM – 5 PM
Nature Reserve 30 minutes from Jerusalem, requires a car. Guided bilingual tour.
More information here
---
Yemin Moshe & Bloomfield Garden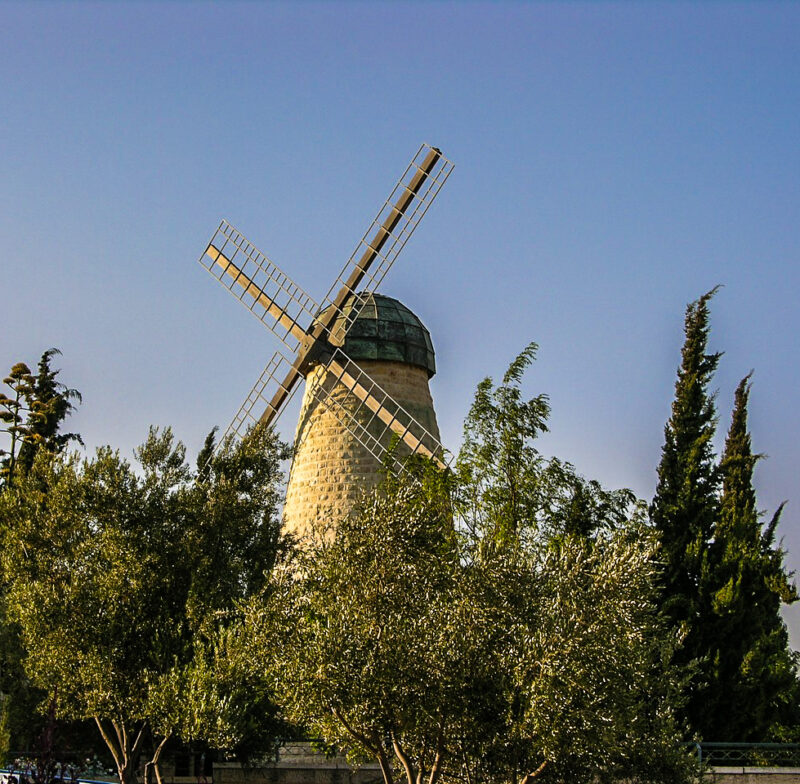 Open all hours, free to walk through the lovely Yemin Moshe neighborhood that was the first outside the fortified Old City walls.
---
Jerusalem Zoo & Jerusalem Aquarium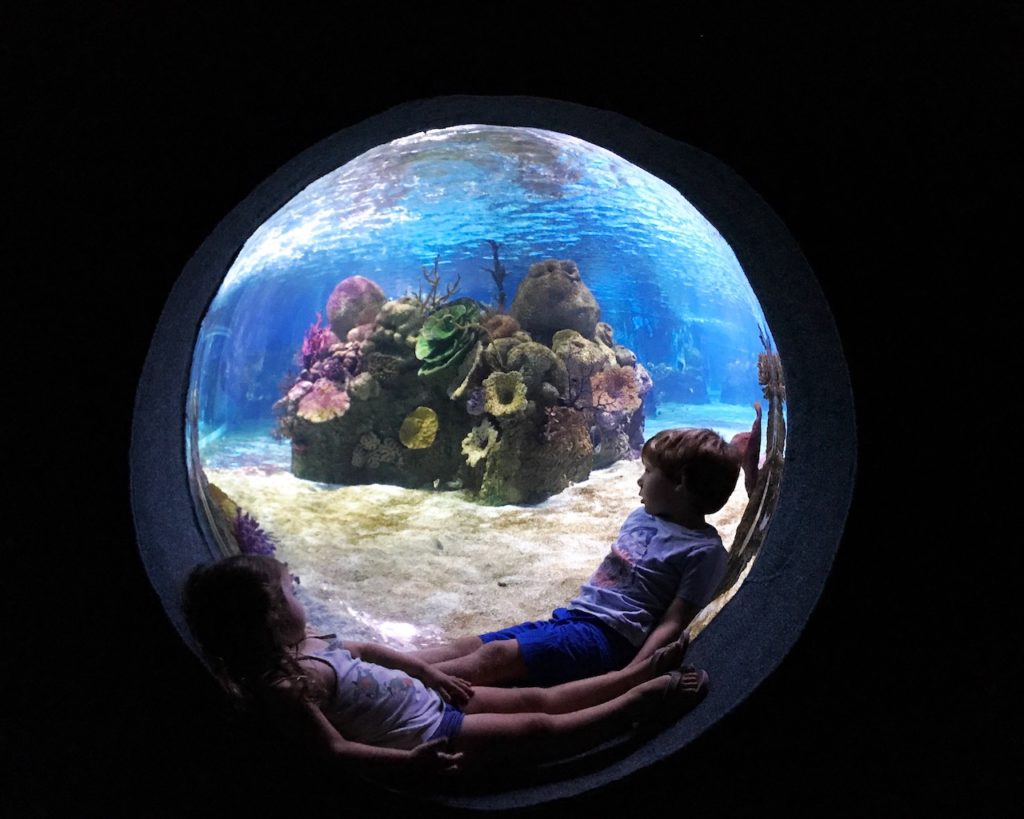 10 AM – 5 PM
Perfect for a Shabbat afternoon in Jerusalem with kids! The zoo is entirely outdoors and the aquarium (next door but a long walk) is entirely indoors.
Zoo info here
Aquarium info here
Shai Seltzer goat farm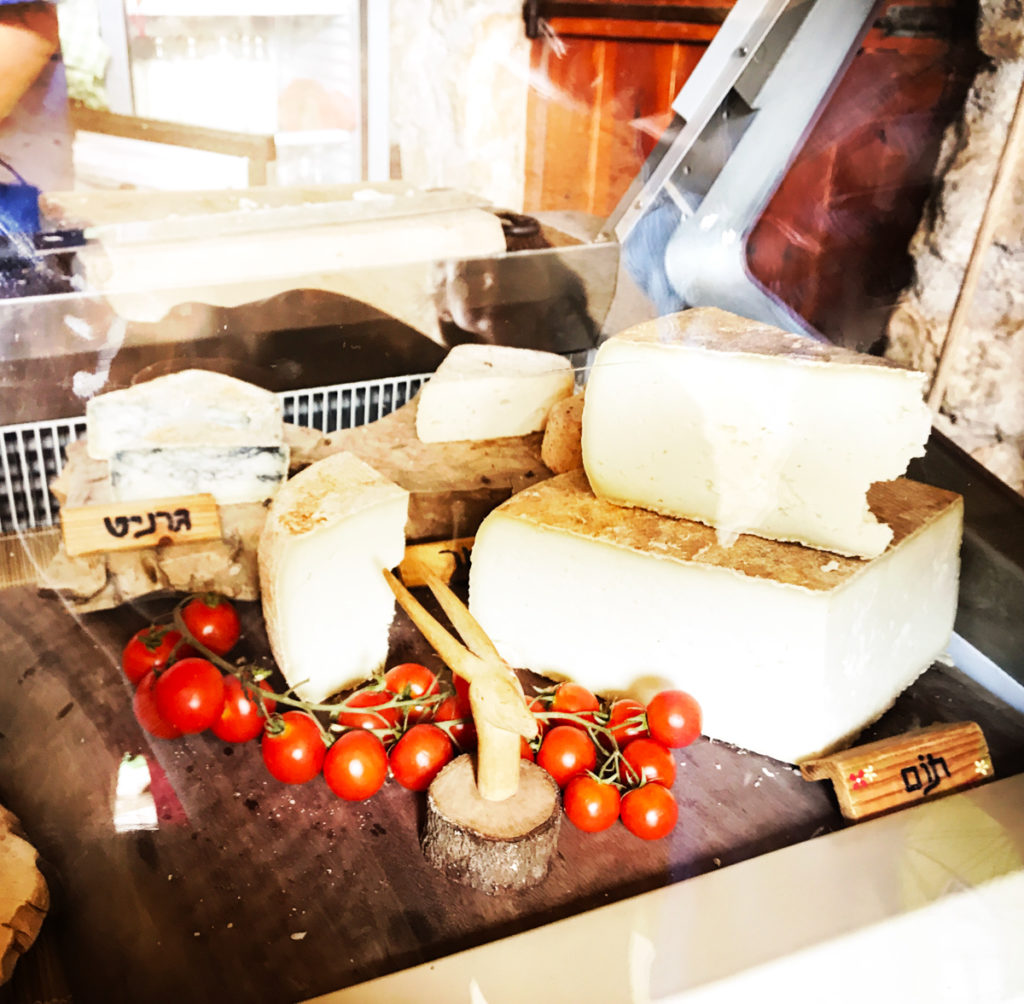 2 PM to see the goats return from pasture, open the rest of the day to enjoy the house-made cheeses
30 minutes from Jerusalem, requires a car
More information here
---
Visit Abu Gosh for authentic hummus & kanafe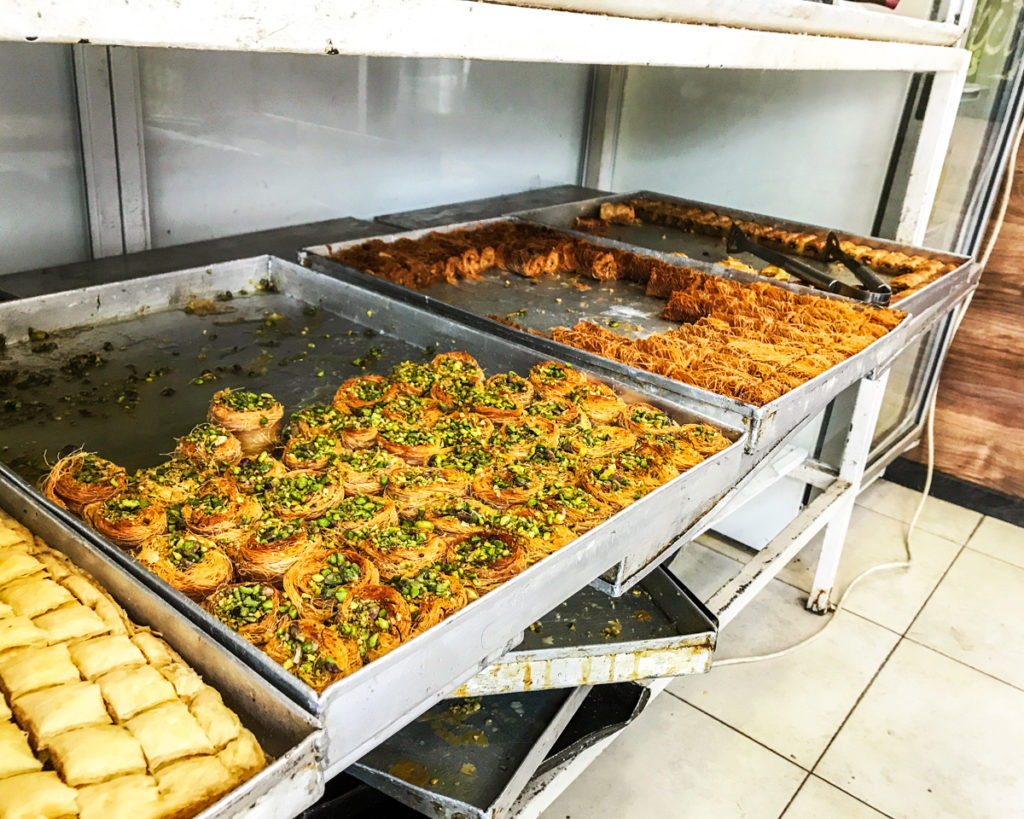 30 minutes from Jerusalem, requires a car
Go to the beach in Tel Aviv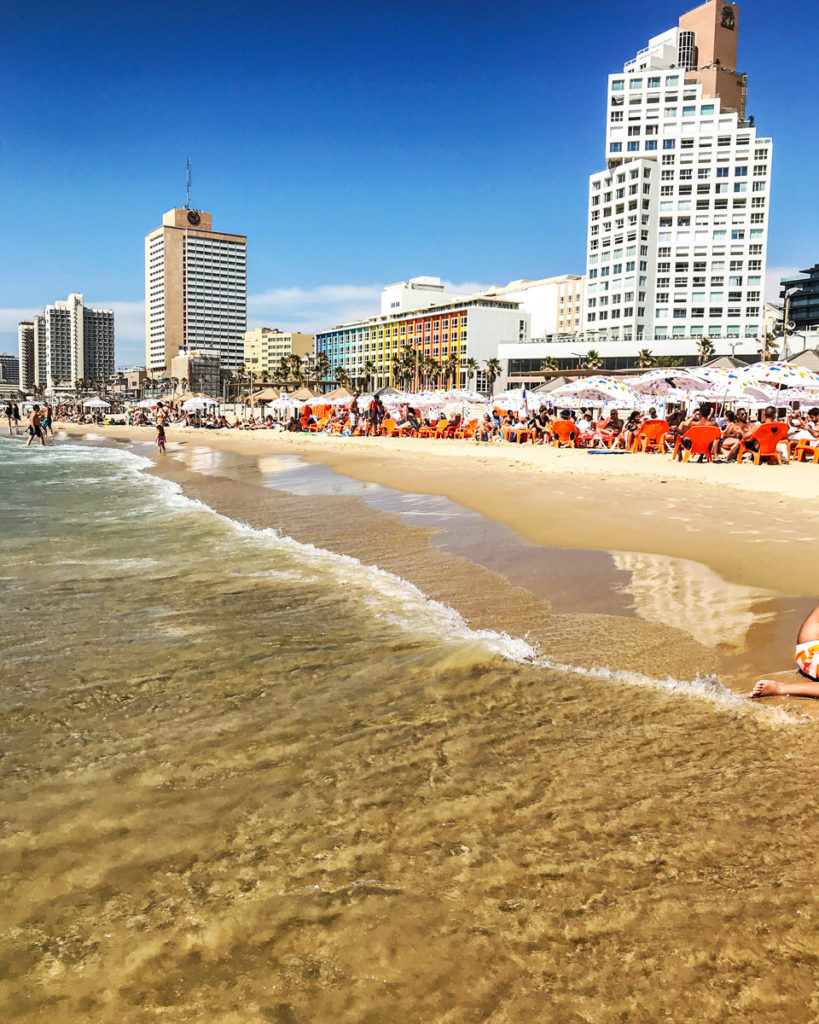 If you still have a rental car or want to hop in a sherut (shared ride van), you can spend Shabbat with the many secular Israelis frolicking in the warm waters of the Mediterranean!
Restaurants in Jerusalem open on Shabbat
Most restaurants in Jerusalem are closed on Shabbat since they can't cook food. But there are some that either aren't kosher or that serve food that has been prepared during the day Friday; it's either offered cold or can be warmed in a Shabbat oven that stays on at a low temperature.
Alternatively, you can join an Israeli family for an authentic Shabbat dinner!
Money-saving travel resources:
–Find the cheapest flights on Skyscanner
–Book your discounted rental car on RentalCars.com
–Compare travel insurance options
–4 simple hacks to save more money on booking.com

Check out these helpful articles to plan your upcoming trip to Israel:
–The perfect 10 day Israel itinerary
–3 days in Jerusalem itinerary
–2 days in Tel Aviv itinerary
–Where to stay in Israel
–50 things to know before you visit Israel
–What to pack for Israel in each season
–When is the best time of year to go to Israel?
–10+ must-read tips for renting a car in Israel
–20 foods you have to try in Israel
–25+ best books about Israel
–Where to stay in Jerusalem
–What to do in Jerusalem on Shabbat
–Israel with kids: the complete guide
–Visiting Jerusalem with kids
–Visiting Tel Aviv with kids
–Best day trips from Tel Aviv
–Best day trips from Jerusalem
–Your Israel itinerary for (more or less) 10 days