You could say that we're just a little addicted to visiting Israel. I've visited 5 times, my husband has visited 7 times and even our young kids have been twice. We've been to every part of the country and experienced it in every season.
And we still want more.
When we aren't traveling to Israel ourselves, I love helping those who are planning a trip to Israel. This guide will help you see the best of this amazing country and remove the guesswork. You'll find Israel travel tips for every step in your planning process! Plan your trip to Israel from start to finish right here:
Israel Travel Planning Preliminaries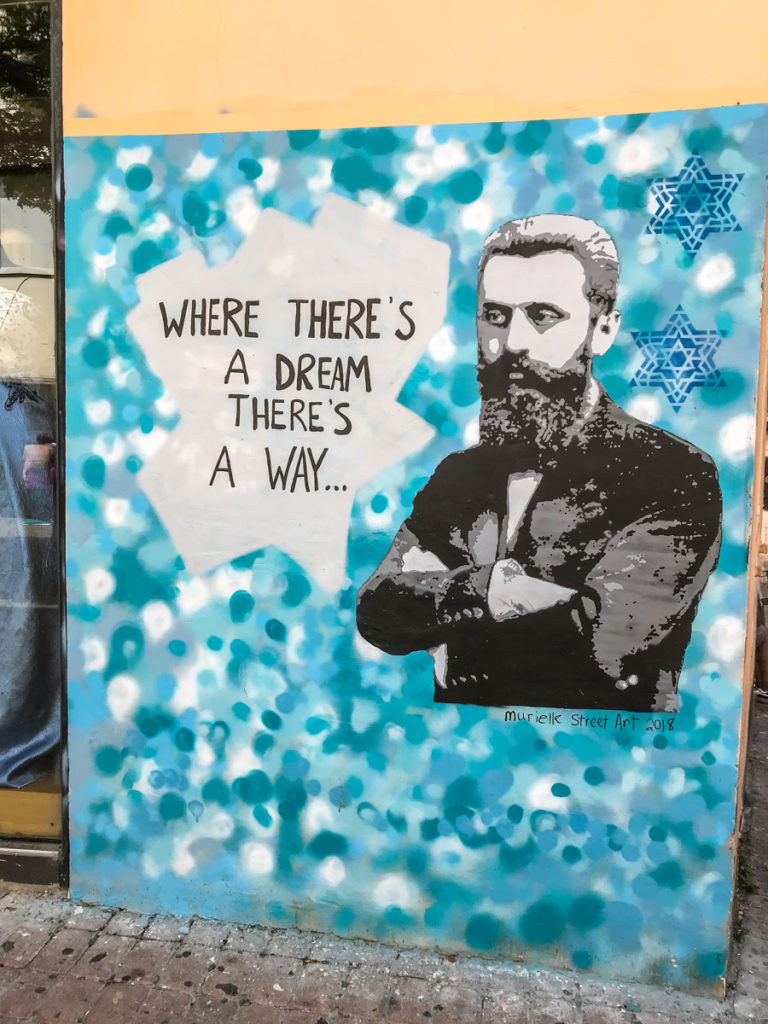 The first step in your Israel travel planning is to decide when to go and how long to stay. How long should you stay in Israel? If it's your first trip, we recommend at least 10 days (especially if you're flying all the way from the other side of the world) but 14 days or longer is even better.
It's harder to figure out the timing, and there are a lot of factors to consider. Read this article to help you decide:
When is the best time of year to go to Israel?
Pro tip: Check Skyscanner for "cheapest month" to see if you can snag an off-season deal to fly to Israel
There's a lot to know any time you visit a new country and Israel is no exception. Our list of things to know before you visit Israel includes some amazing Israel travel tips and inspiring ideas.
Ready To Plan A Trip To Israel?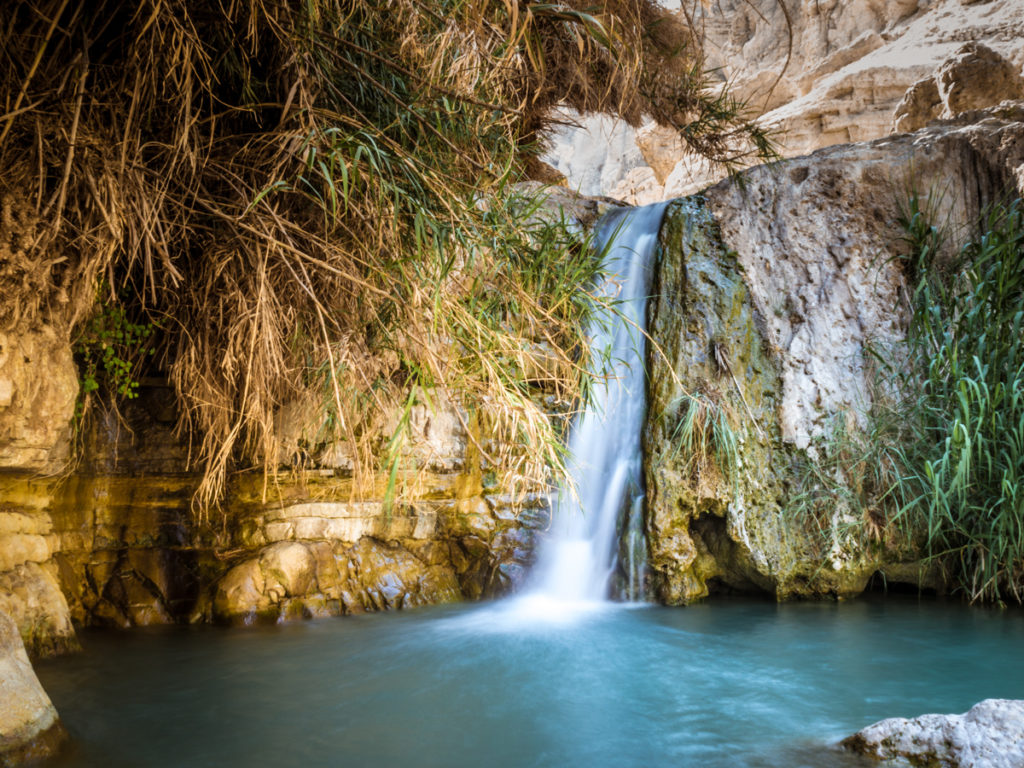 Once you've decided when to go to Israel and how long to stay, it's time to get into the meat of your travel planning. The simplest way to plan a trip to Israel is with our in-depth 10 day itinerary. It'll tell you where to go, what to see, where to stay, where to eat and more. You can book your entire trip with just a few clicks!
One of the most frequent questions from soon-to-be visitors to Israel is whether or not to rent a car. We generally do at this point, and we like to book through Rentalcars.com because it's an easy-to-use platform that offers great prices and liberal cancellation policies.
Since there are a lot of nuances and no one likes the bad kind of surprises, we've put together these MUST-READ (I mean it) tips for renting a car in Israel – including a discussion of whether or not you should. Seriously, don't book your rental car until you review this information.
After you've booked your flights and rental car, the next thing to arrange is your accommodations. Do it fast, because the good places do fill up during the busy times of the year! If you like to have space to stretch out, there are some wonderful vacation rentals all around the country. I've put together tons of great options for where to stay in Israel and where to stay in Jerusalem (by neighborhood).
To plan your daily activities, you can see what to do with 2 days in Tel Aviv and 3 days in Jerusalem. Or you can save yourself even more time and get all the details planned for you with our Complete 10 Day Israel Itinerary!
It's also worth planning our your daytrips from Jerusalem and your daytrips from Tel Aviv in case you want to take specific tours on specific days.
Leaving on a jet plane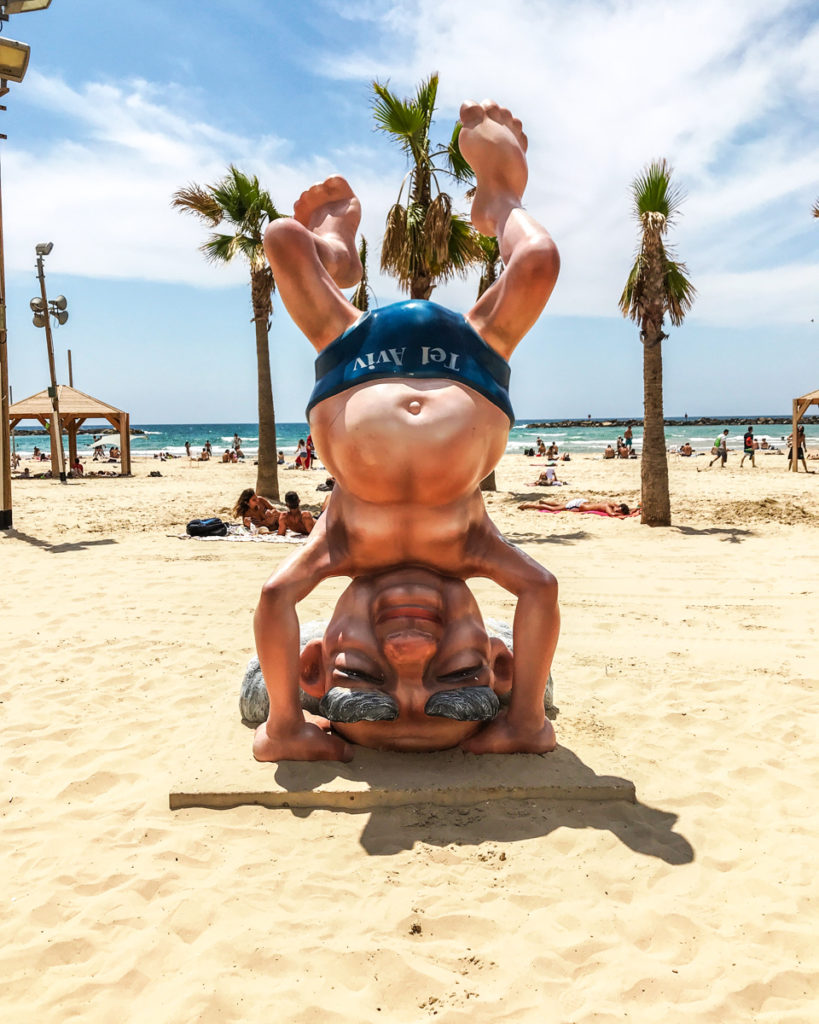 You're almost ready for your trip to Israel!
Pack your bags with our extremely detailed Israel packing list – it covers different clothing needs by season, important issues of style and modesty and travel essentials you'll need along the way.
Read more: Israel packing list
Whet your appetite with these 20 dishes from traditional Israeli food (plus a few modern ones) that you'll try along the way.
If You're Visiting Israel With Kids…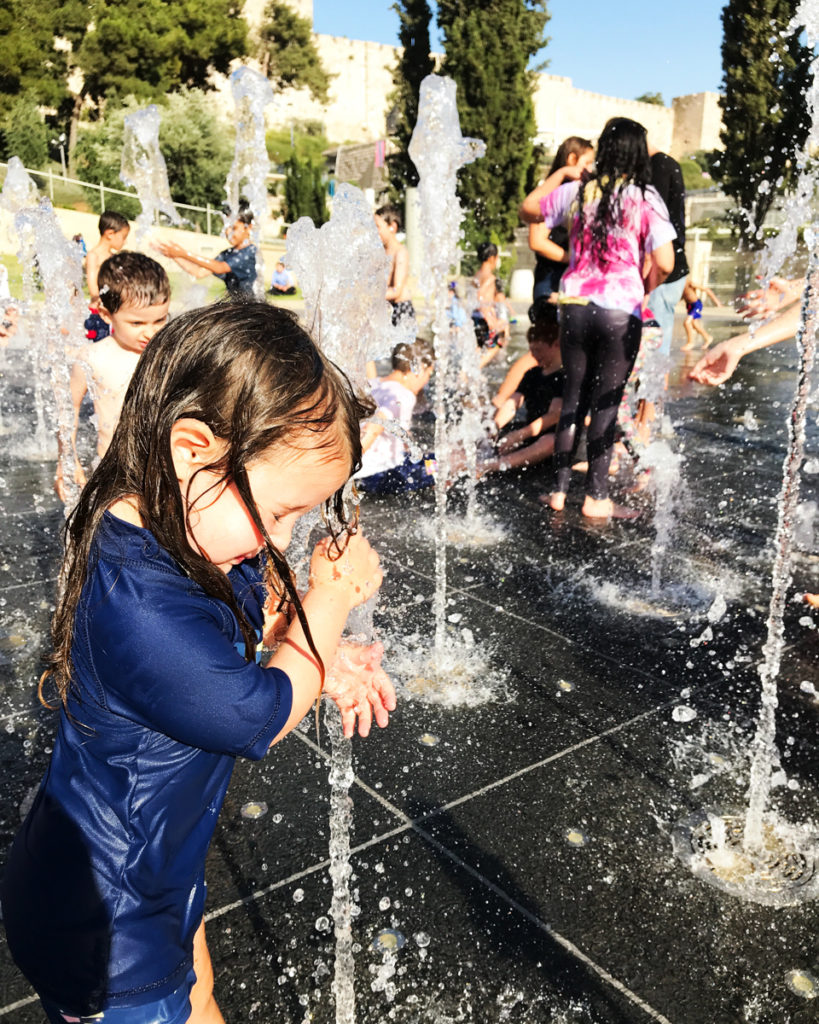 We've visited Israel with kids twice and they keep asking to go back for more! (Clearly we've raised them right.)
Make sure you read these articles before you go to get the inside scoop on the best playgrounds, where to get chicken tenders (hint: almost everywhere), kids museums in Israel and more:
–Israel with kids: the complete guide
–Visiting Jerusalem with kids
–Visiting Tel Aviv with kids
Israel travel planning at your fingertips