Are you wondering where to stay in Scottsdale with a family for your upcoming trip? Check out these great Scottsdale resorts for families – families love them for their convenient locations and kid-friendly amenities. You'll find options for a family vacation in Scottsdale AZ to match every budget and style, including baby-friendly properties up through amazing places to stay with teens in Scottsdale.
Use the interactive map to find the best Scottsdale resorts for families by geography
---
Best Resorts in Scottsdale for Families
Many Scottsdale resorts are kid-friendly, but there are several that stand out from the crowd for one reason or another. Here are a few of my picks for the best places to stay in Scottsdale for families who want a hotel or resort experience.
Read more: What to do in Scottsdale and Phoenix with kids
Want to get more helpful travel tips like this? Sign up for our email list!
---
Planning your trip to Scottsdale with kids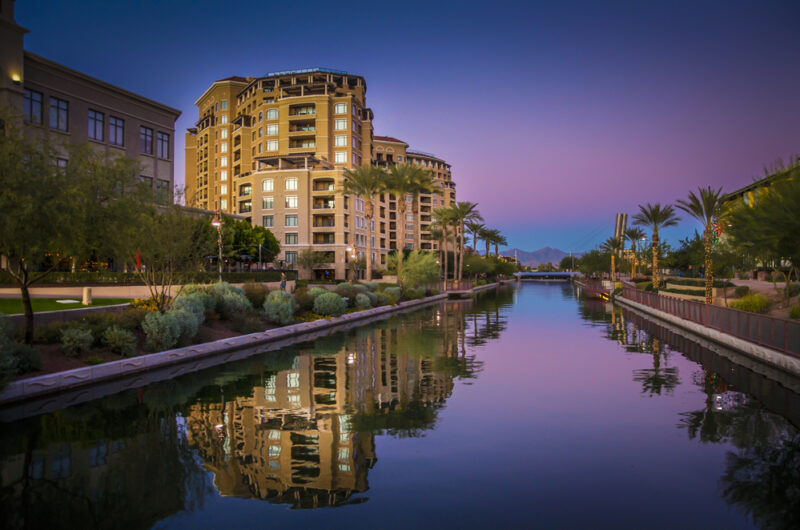 If you're interested in extending your family trip to Scottsdale into other Southwest destinations, consider these options:
Arizona:
New Mexico:
Utah:
California:
Texas:
Colorado: