Thanks to this year's Disneyland SoCal resident ticket offer, we were able to take the kids to the magical theme parks in Anaheim at a huge discount from the regular price. We hadn't gone since I was pregnant almost three years ago, so it was our daughter's first visit! We had a great time overall and there many surprises (mostly good) along the way.
Pro tip: Be sure to check GetAwayToday for the best deals on Disneyland packages and tickets! They're an authorized agent and often have great deals available.
Read more: Best things to do in LA with kids
Our son loved it! I know that shouldn't come as a surprise, but Jacob's prior visit to Disneyland at almost 3 years old was a bit of a disaster. He was so anxious that he only wanted to go on two rides at each park and refused to meet any characters, even his lovable favorite at the time Winnie the Pooh. Our recent visit could not have been more different – he went on nearly every ride for which he was tall enough, sometimes asking to go again. He loved meeting the characters and even raced to give Mickey a hug! It was definitely one of those moments of slightly irrational mama pride as my big boy overcame his phobia of characters in costume. It all just goes to show that our kids grow and evolve, just like we do. It's important to keep giving them doors of opportunity because eventually they'll step through.
Check out these tips to make your visit even more magical!

Thinking of leaving the kids at home? Check out these awesome reason to plan an adults-only trip to Disneyland.
Use the interactive map to find vacation rentals and hotels near Disneyland, California
---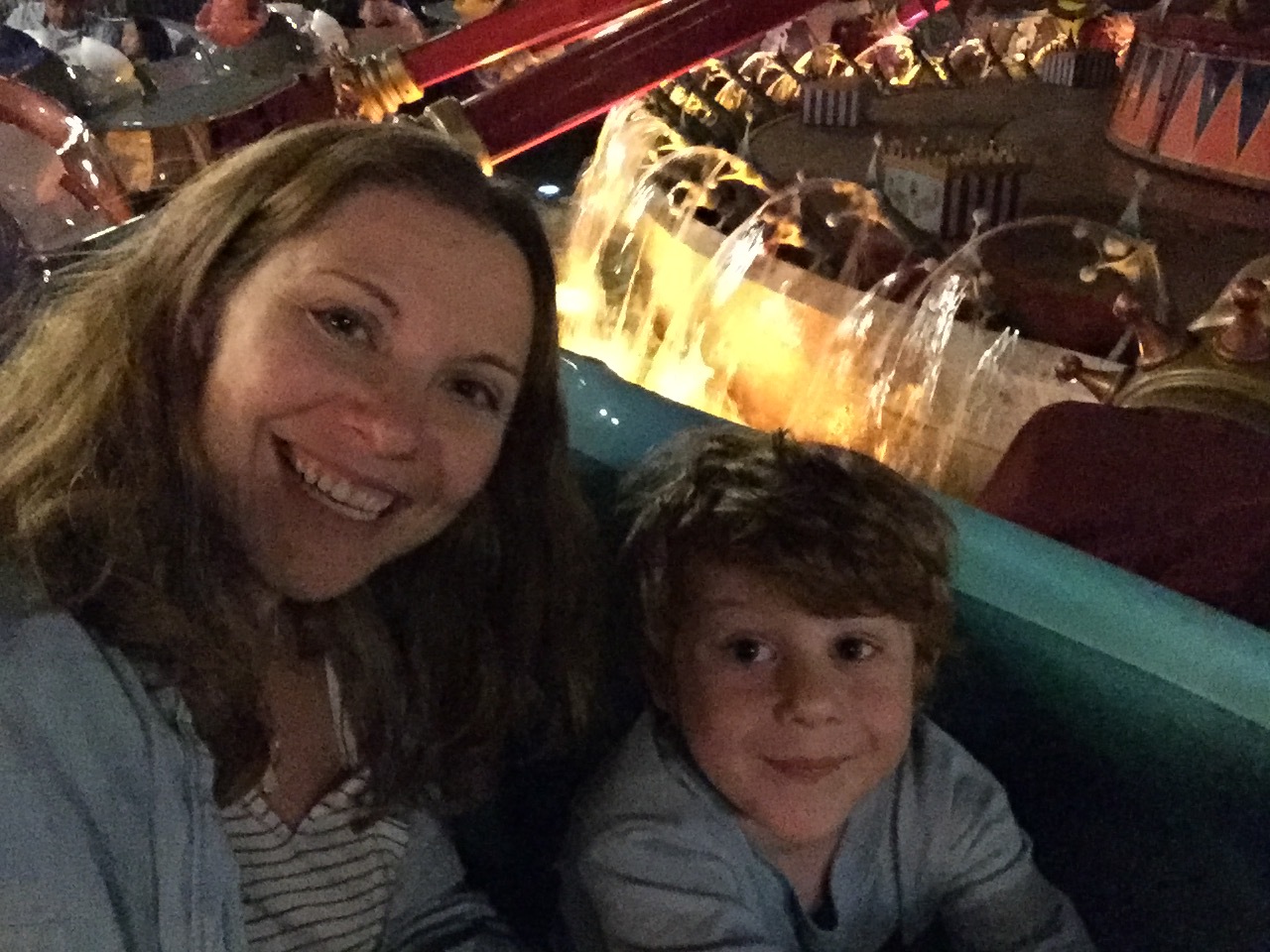 The huge Instagram-worthy California sign is gone – and apparently has been for a while, but I'm not a frequent Disney-goer and has no idea! But here are the real-deal instaworthy shots you need to take in Disneyland.
Read more: 10 Amazing Things To Do In California With Kids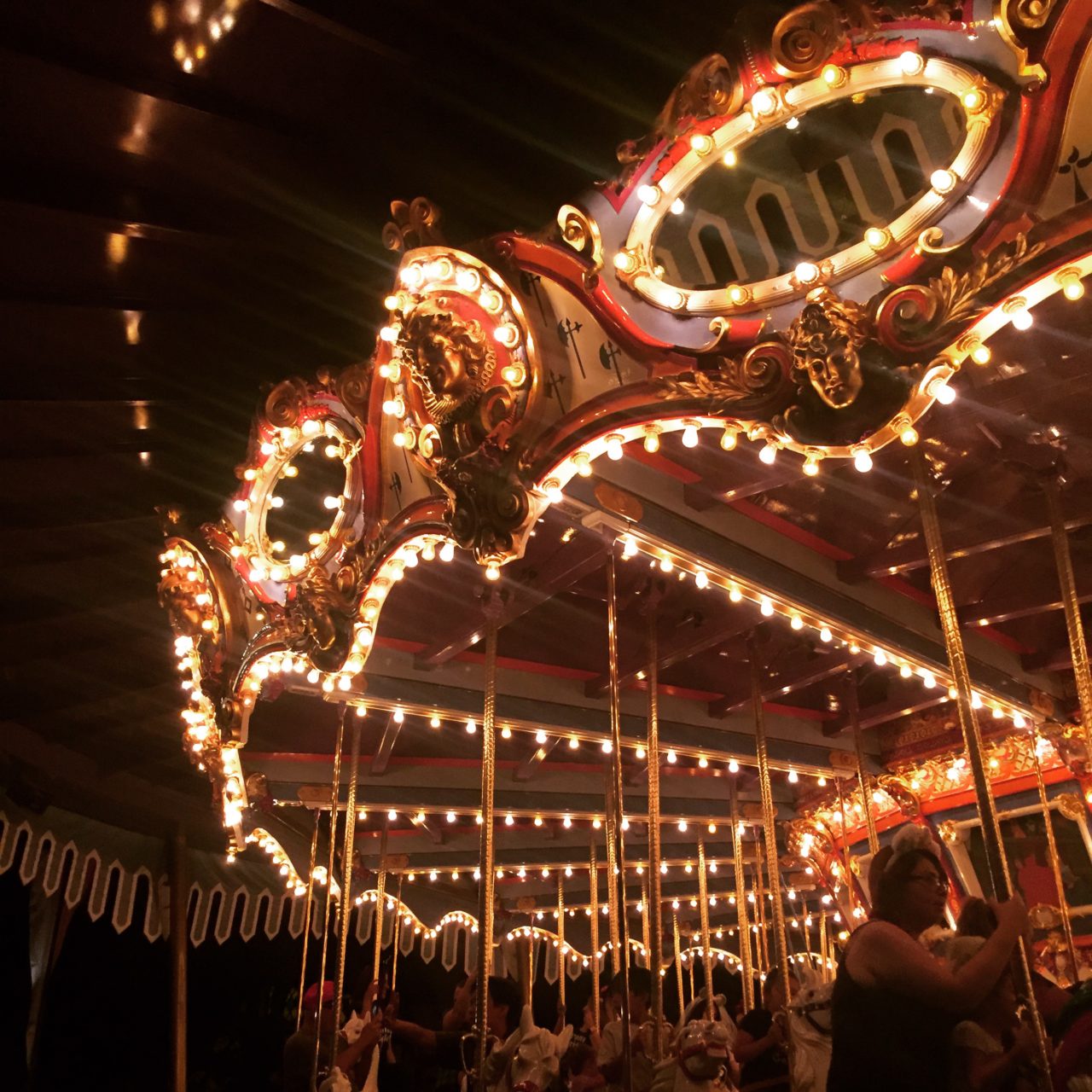 Our family of four drank around 160oz of liquid per day. We could have gone through more and probably should have bought or brought one additional large bottle (we had four large ones and a few small ones). The totally drink tally included one soda and a few small cartons of milk but the vast majority was water, which brings me to my next point…
Shops just outside the park charge normal prices – $12 for a Mickey shirt and $1 for a big sport bottle of water. I expected at least some mark-up within a block or two, but was pleasantly surprised that there wasn't one. Check out these great tips for saving money at Disneyland.Heading to Disney World instead? Check out the best eats!
A Bug's Land may not be a cool as Cars Land or as classic as Fantasyland, but it offers the most FPH (fun per hour) for toddlers and preschoolers. Often the wait times were only 5-10 minutes and the rides are familiar – Francis' Ladybug Boogie is similar to Mad Tea Party's teacups and Flik's Flyers is similar to Dumbo (with the added benefit that the whole family can ride together). You can even take your 3yo on bumper cars! When we returned after dinner, we were able to go on four rides in under an hour – unheard of at Disneyland. Sad news update: A Bug's Land is gone now! That's a big loss for those planning a visit with little kids.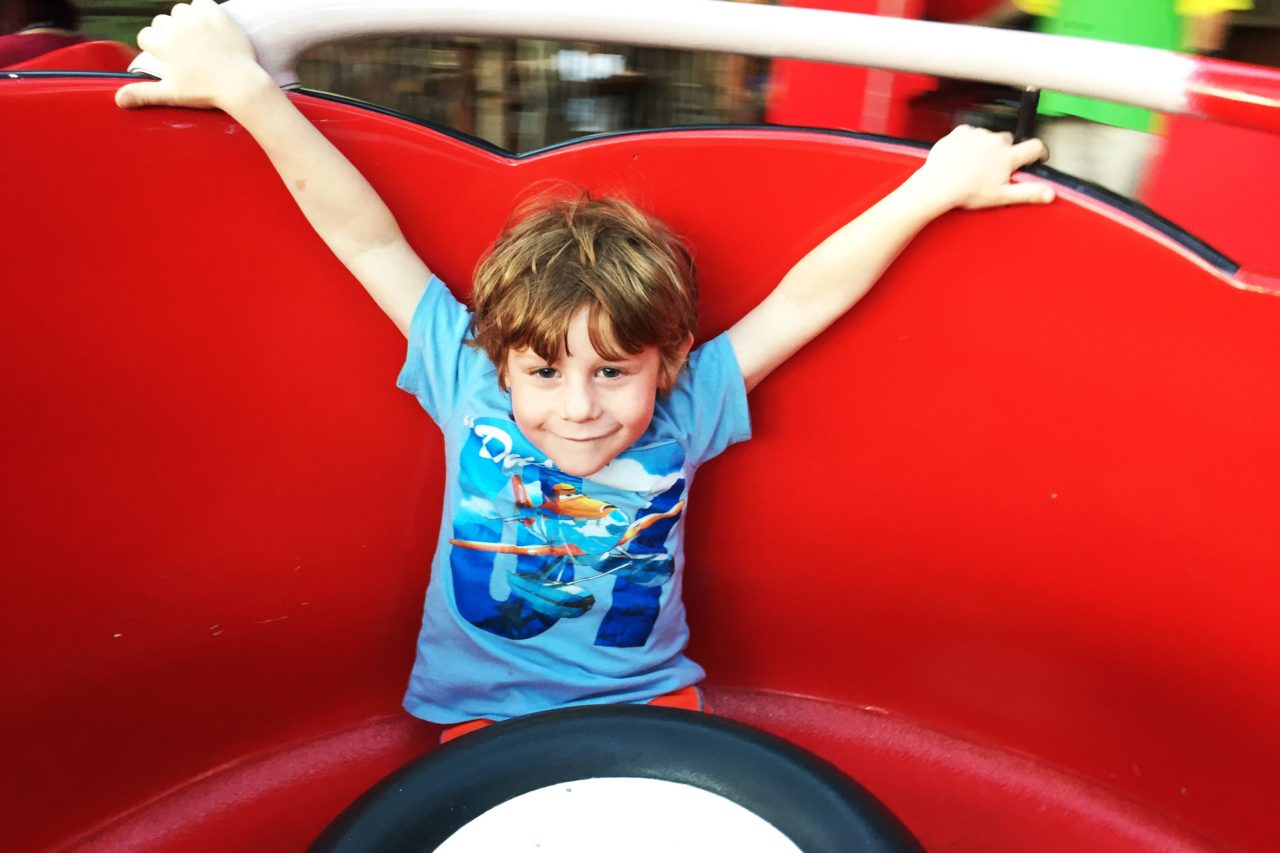 Our family's best character experience at Disneyland was meeting Tinkerbell in Pixie Hollow. She's tucked away between Tomorrowland and Matterhorn Mountain, making her easy to walk by if you aren't looking. The handlers were extremely engaging as we waited in the brief line, and Tinkerbell herself spent about ten minutes with our family playing hide-and-seek and chatting about our mutual friend Peter. While my kids aren't huge fairy fans, Tink charmed us all!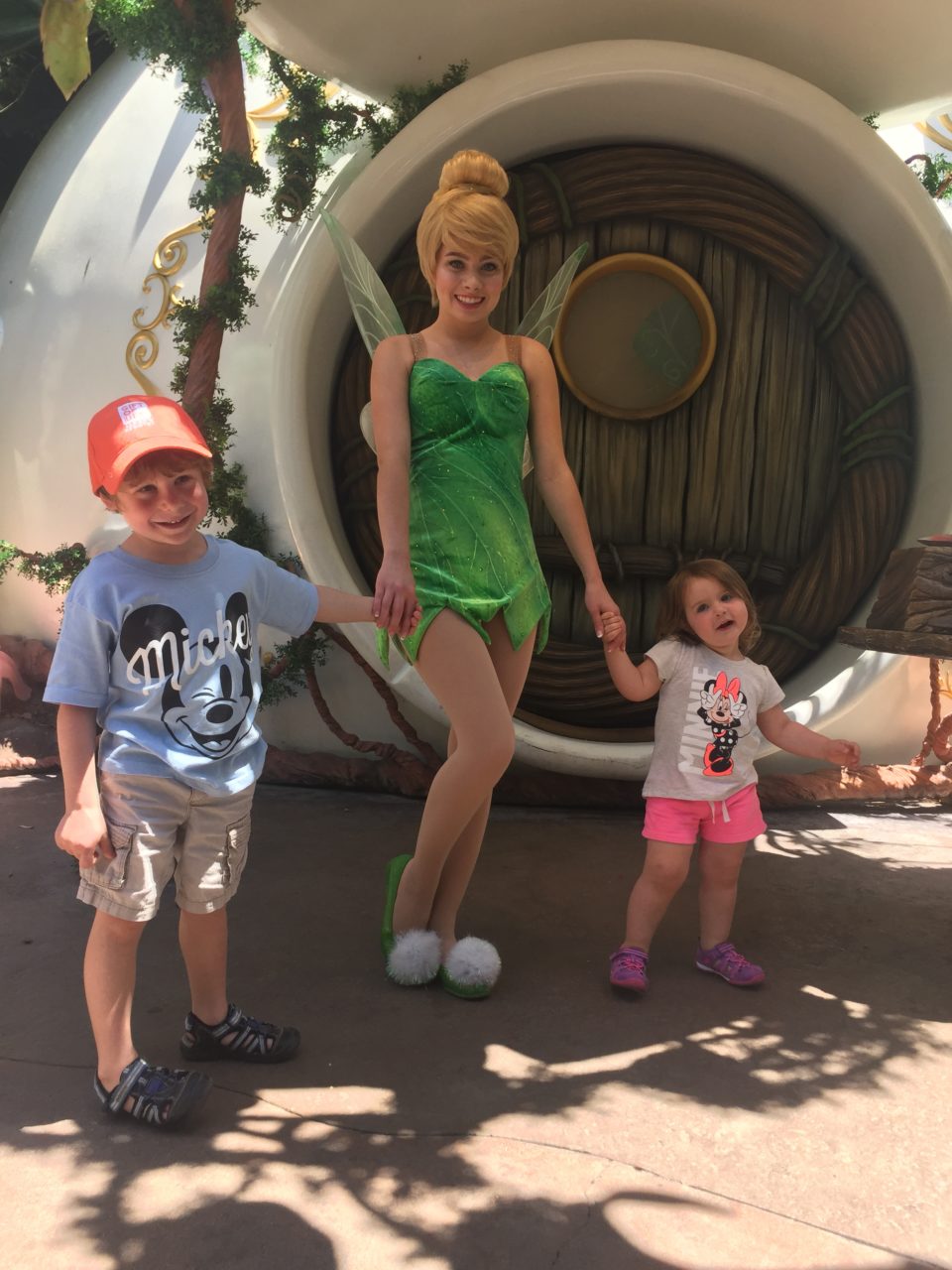 We got out without buying a single souvenir (except for the aforementioned shirt, which was offered rather than requested). There were a few pleas for a certain Buzz Lightyear toy, but otherwise not much nagging. When we packed for the trip, I grabbed all of the kids' Disney stuffed animals and let them bring a few into the park. Perhaps that's the solution for how to avoid buying things at Disneyland!
The daytime festivities were more exciting than the nighttime ones. Obviously this varies by day, but during our visit the hundreds (or thousands?) of people camped in front of Cinderella's Castle for hours were mighty disappointed when the fireworks were cancelled due to gusting wind. While the kids enjoyed the Main Street Electric Parade, they loved

the 4:30pm Soundsational parade. Better music, their favorite characters were all there and more visible in the daylight and the dancing was fun to watch. Maybe on our next visit we'll enjoy the short lines after dark instead of the parade, which takes over an hour when you include the time to stake out your a spot and then to fight the crowds back into Fantasyland.

Want even more magic? Try experiencing a Disneyland Christmas… but without all the hassle!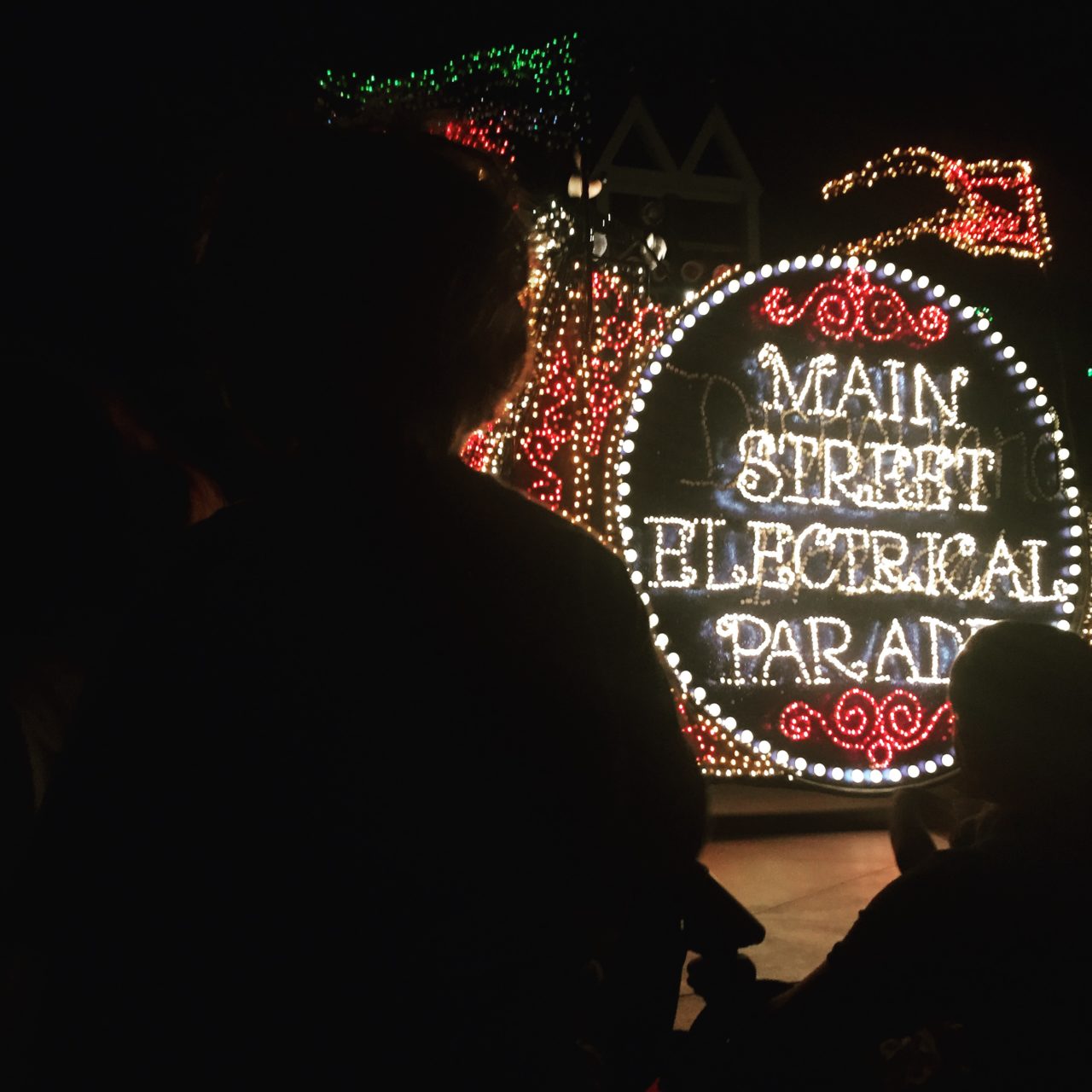 The FastPass system really is amazing. Again, I'm basically a Disneyland newbie. Experts can just pass right by this point. FastPass is essentially a call-ahead system for popular rides and attractions, with a one hour window later in the day given for your return.

Popular rides may run out early in the day.

Radiator Springs Racers in California Adventure was done giving out FastPass tickets around 11am, and it wasn't especially busy for a Saturday; since the park closes at 10pm, that last window is 9-10pm. If you didn't score a FastPass, you might have waited over two hours for the ride. Lest you go around and collect FastPasses everywhere as soon as the park opens, you have to wait until the time listed at the bottom of your existing one before grabbing another (up to 2hrs). At least you can pick up another before using your first, which we realized too late.



Rider Switch makes FastPass even better.

For families like ours with two adults, a medium sized kid and a little kid, we got three FastPasses for each ride (they were all rides requiring 40", so Shoshana couldn't join us). One adult can take the older kid on the ride while the other adult stays with the little kid. The older kid gets a special Rider Switch pass which allows him and a parent to go back into the FastPass line any time that day! Extremely thoughtful of a family's needs, just as you'd expect from Disney.

Disneyland has now brought in the MaxPass option from Walt Disney World. Is it worth the price? Find out here.
It was overall a pretty low-stress experience for our family. Exhausting, for sure. But 20 out of our 23 hours in the parks were delightful (one kid had a few rough hours due to exhaustion and low blood sugar after refusing to eat anything but goldfish crackers). I had expected it to be more challenging given our prior experience taking a kid to Disneyland, but I was pleasantly surprised.Check out even more Southern California theme parks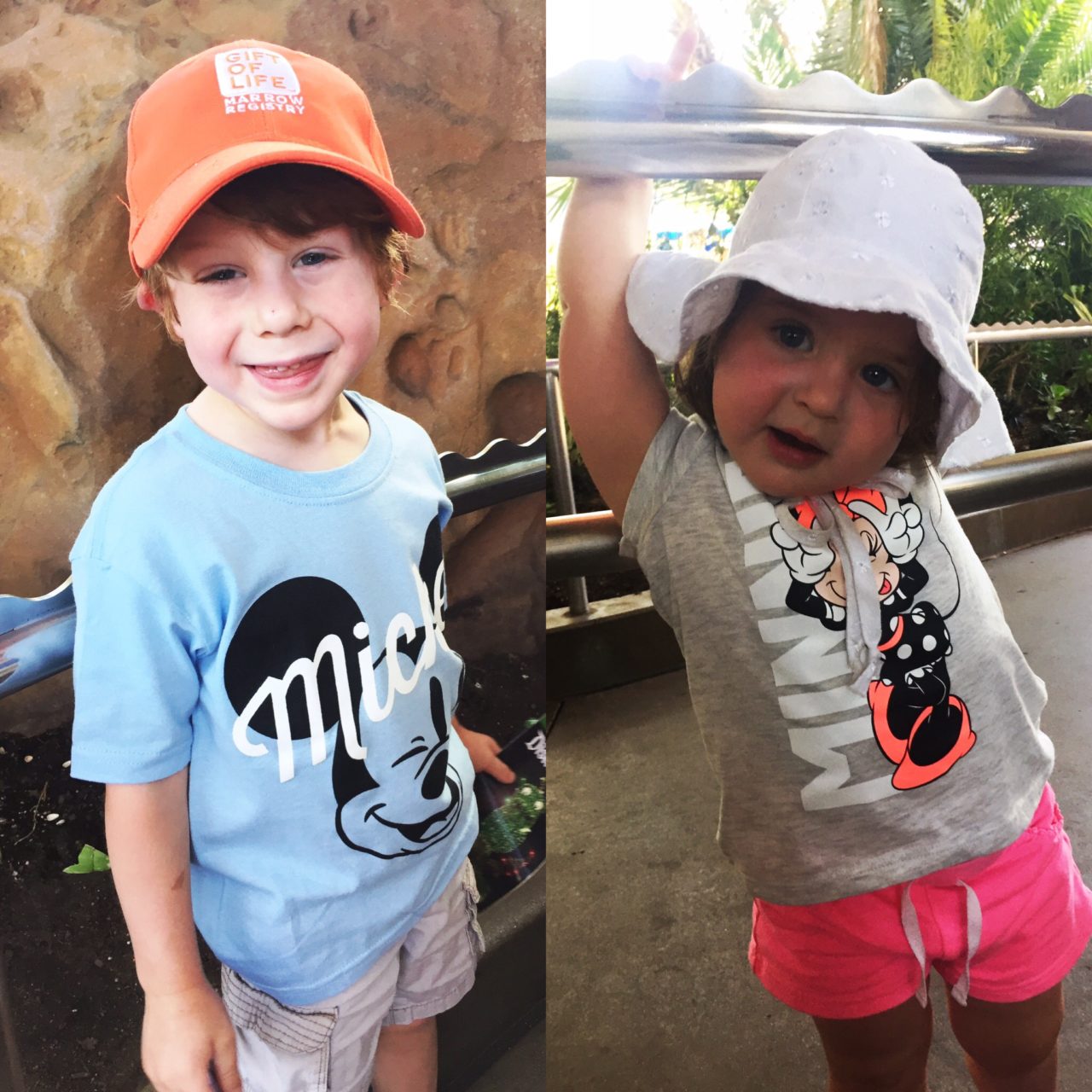 We were very happy to have the double stroller with us. Content, slightly less exhausted kids and lots of room to store our water, food and sweaters. Our last Disney visit includes only one kid, so we just brought a baby carrier and a Camelbak and traded off during the day. It worked perfectly and made navigating the crowded parks easier; however, with two kids and more and bigger "kid stuff" plus trying to save money by bringing our own food… Well, the stroller served its purpose. We highly recommend the Baby Jogger City Mini GT for Disneyland as a balance of price, size and comfort. Didn't bring your own? Check out this great rental option!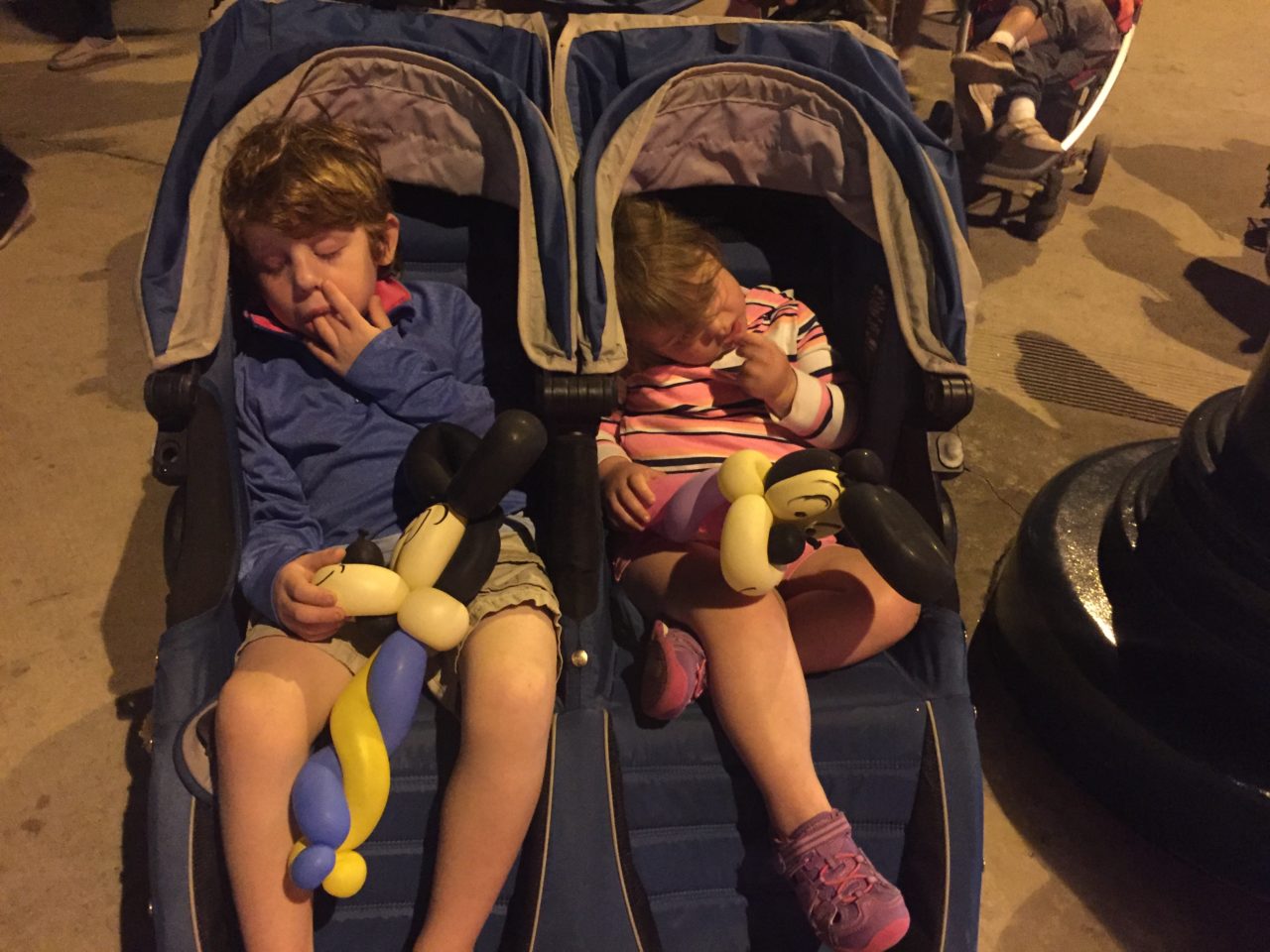 Read more: Best place to stay in Los Angeles with kids
The monorail isn't really that convenient for families. You have to collapse the stroller to get on it, so that required taking out the kids, snacks, sweaters, drinks and stuffed animals. Fortunately most of it fit into a canvas tote I had brought along, but unloading was such a nuisance that after our meal in Downtown Disney we just walked back to the main gate.
Frozen at the Hyperion Theater really is a great show and adds a lot of value to a Disney California Adventure ticket. We loved the old Aladdin show, but the updated projection technology makes for a wonderfully immersive experience. As you'd expect, the performance, staging and costumes are all top-notch. I wish they had similar shows available outside of the parks!
We look forward to returning in the future. Apart from the expense and exhaustion, it was overall an easy weekend getaway from Los Angeles with kids. It's entirely cliché but I love seeing them so happy. While we might not go as regularly as some Angelenos, an annual visit when the SoCal resident ticket is available will probably scratch the itch while still retaining the magic of a trip to Disneyland.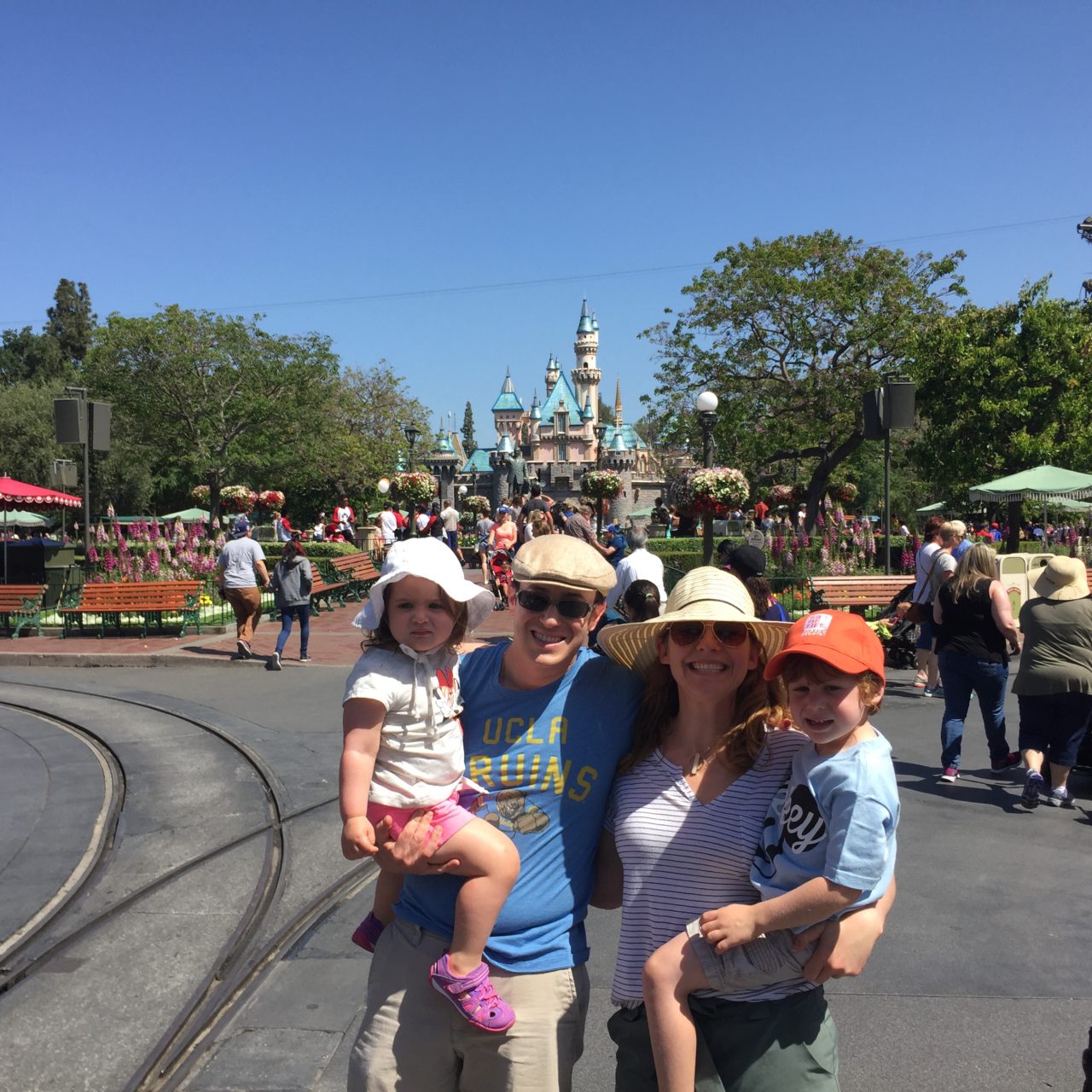 Where to go next
Planning a longer trip to California with kids? Read these articles for all the insider details you need:
Links
Disneyland Crowd Forecast Calendar