Whew! It's time for the biggest shopping week month of the year. We always try to stick to just buying what we need, but we'd much rather buy it at a steep discount. There are some great deals out there on everything the traveler for the 21st century needs, so check them out and see if anything matches your needs!
In many ways we've entered a new era of "Black Friday" deal shopping. Retailers are starting earlier than ever and the deals are at least as good online as they are in stores. Expect that the best deals will sell out quickly.
So have fun, shop responsibly and open yourself to a different kind of Black Friday and Cyber Monday 2022 experience. I'll keep adding deals as they go live, so be sure to bookmark this page and come back often.
Be sure to check Amazon's Black Friday luggage and travel gear deals to see if they have anything that's on your list!
Updated 11/26/2022
Guidebook deals
Do you want the real inside scoop on travel? Check out these guidebooks written by family travel experts! You'll find everything from Israel to Europe to Hawaii and more. The best part? They're all 20% off right now with code BLACKFRIDAY.
---
2022 Black Friday Travel Deals
I'm seeing more Black Friday travel deals for 2022 than I've ever seen before! Check out
---
2022 Outdoor Clothing Deals
Prana Black Friday deal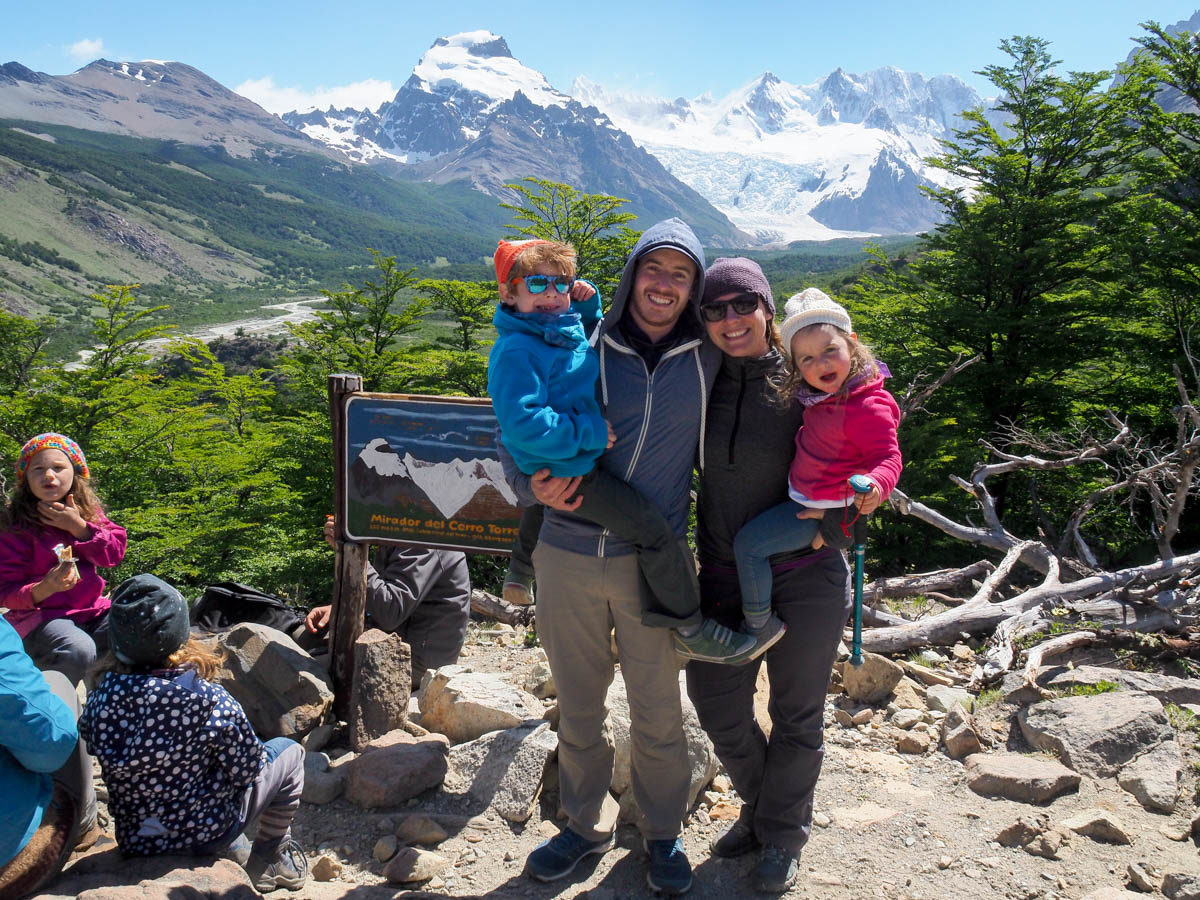 Active clothing brand Prana just launched their Black Friday deal and it's great! Right now you can score Prana Halle travel pants for 40% off. I absolutely love these and have taken them all over the world!
REI Cyber Monday Sale 2022
For 2022, REI is dubbing it a "Cyber Week" sale. The REI Cyber Week sale runs through December 5th and you'll get to pick up all your favorite backpacks and outdoor adventure gear at a discount.
Here are some highlights to check out:
---
2022's Best Black Friday luggage deals
2022 Osprey Cyber Monday sale/Osprey Black Friday sale
The Osprey Black Friday deals are getting an early start! Over on their website you'll find discounts up to 50% off tons of top products, plus free shipping and returns. The sale runs through November 28th, but shop early for the best selection since stock is low.
They're running discounts on some of the most popular models – the Farpoint for men and the Fairview for women plus lots of other items. Perhaps the best deal is on the Osprey Fairview 55 for women.
Read more: Best gifts for National Parks lovers
Under Armour duffel bag deal
We grabbed this duffel bag for our three week summer road trip and it was AMAZING! The storage capacity is great, there's a separate compartment for shoes and the huge opening on the top makes it easy to access everything. Our kids had no trouble living out of it and there was space for several packing cubes for each of them. We've also used it for camping, sleepovers and more. This is one that we'll all use for years to come. 10/10 recommend, and it's much cheaper than when we bought it.
Peak Design Black Friday Sale
If you read this site at all, you'll know that I love gear and I have a major soft spot for backpacks. My husband has traveled quite a few times with our Peak Design Travel Backpack and it's pretty amazing – and right now a whopping 30% off. It has so many unique features and organizational details that we're still finding some of them. I love how sophisticated the backpacks from Peak Design are, making it easy to melt into local crowds wherever you go. The adjustable size is a great feature if you want one pack to use for both flights and days out.
My personal favorite product from Peak Design is their packing cube line. These are my favorite packing cubes out of the two dozen I own. They can expand or compress based on your needs and they also have a separate compartment for dirty laundry. Genius! I have a small and a medium (which is extremely spacious) plus their shoe bag and that set covers pretty much all of my needs for a typical trip.
2022 eBags Black Friday Cyber Monday deals
eBags is having some great Black Friday deals this year, and I expect even deeper discounts as we move into Cyber Monday. Some products will get an extra 30-35% off with coupons, and sometimes you can even use multiple coupons – eBags tells you right on each product page which coupons will apply.
Highlights include:
–Mother Lode Travel Backpack $80 (normally $120)
–Mother Lode 21″ rolling duffle $120 (normally $170)
–set of 3 packing cubes $21 (normally $30)
–Pro Slim Jr laptop backpack $60 (normally $90)
… and many more!
Spinner luggage Black Friday deals
This Coolife luggage Black Friday deal is pretty great if you're in the market for spinner luggage. If you need a few suitcases, you can get a set here at a great price.
Packing cubes
Gonex packing cubes are extremely popular, very durable and offer helpful compression zippers. Click here to see today's discount.
---
2022 Camera Deals for Cyber Monday and Black Friday
GoPro Black Friday deal
If you've been looking for outdoor adventures this year, consider adding a GoPro to your kit. There are a few great GoPro Black Friday deals on Amazon right now – click over to compare the deals and decide which one is right for you:
Underwater camera deal
If you want an underwater camera or action camera without spending a ton of money, this is the deal for you!
Black Friday/Cyber Monday memory card deals
It wouldn't be Black Friday without discounts on memory cards, right? This is the best time of year to pick them up – they keep getting bigger and cheaper, and this year's deals are solid. The SanDisk Ultra line has never failed me after years of use so I highly recommend them. If you want a faster option, there are great deals on their Extreme 256GB and Extreme Pro line as well.
---
The Best Black Friday travel gear deals
There are plenty of excellent Black Friday travel accessories deals to be had. Here's a sampling to get your savings started:
2022 Amazon Fire tablet Black Friday deals
As expected, Amazon has great Black Friday deals on their Fire tablets. Our favorite version is the middle-of-the-road Fire HD 8 Plus with 64 GB of storage – check it out here. It's also worth considering the top-of-the-line option, the Amazon Fire HD 10 with 64 GB of storage. It's got all the latest technology and will last you for years.
Amazon Fire TV stick deals
Want to stream on the "big screen" at your hotel or Airbnb? We love bringing along our super-portable Fire TV stick! Snag a great deal for you and a friend at the best prices of the year. This is technically the new Amazon Fire TV Stick Lite, but it's even more sophisticated than the one we use at home.
Power adapter Black Friday deal
Instead of buying a new power adapter for every country you visit, pick up this universal one! It'll let you plug in devices from any country, plus a bunch of USB devices. Even better, it's currently almost half off.
USB power strip
If the adapter above doesn't give you enough outlets, grab this awesome USB extension cord from Anker – one of the most reputable brands in the business. It adds 3 regular US outlets and 3 USB outlets.
Power bank deals
We rely on our phones for everything when we travel – photos, directions, opening times, restaurant recs and more. Naturally our batteries have a tough time keeping up. Pick up a sweet discount on an Anker power bank this week – check prices here.
I recently bought this external battery pack for our trip to Orlando and I absolutely love it! The capacity is less than a big power brick, but the compact form factor and built in plug make it a new must-have.
GRAYL water purifier Black Friday sale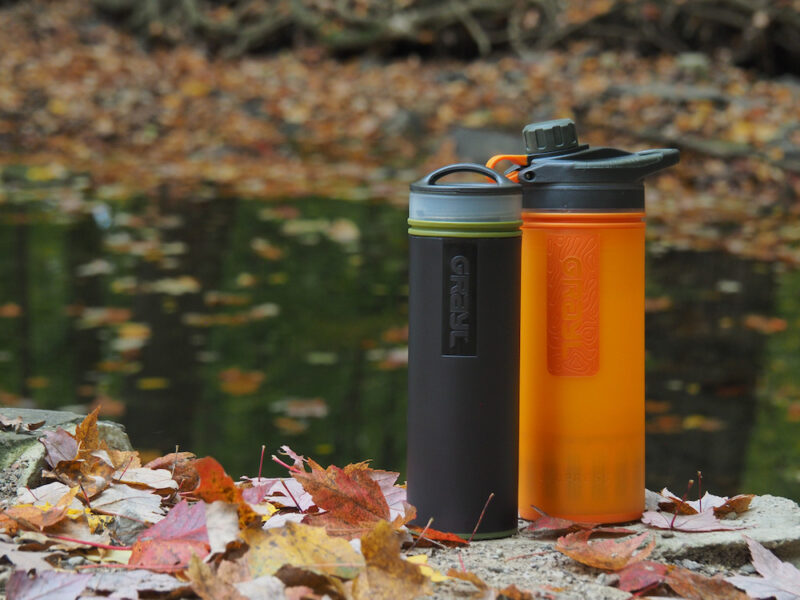 We're loving our new GRAYL water bottle and I really wish we'd had it during our gap year trip – it was perfect in Mexico! GRAYL is neat because it lets you fill your whole bottle with clean, safe drinking water right when you fill it. It's ready as soon as you're thirsty and without the limited flow of straws.
Now through Cyber Monday, you can get 20% off sitewide with coupon BFCM20.
---
---
If you're shopping for your kids this year, don't miss my roundup of the best Black Friday car seat deals!
Want to get more helpful travel tips like this? Sign up for our email list!
Have you found any other amazing deals? Let us know!