Nashville is one of the most exciting cities in the US to visit, whether you're looking to reclaim your youth or have a more relaxed experience. The good news is that there are so many fun things to do in Nashville besides party!
After reading your article, you'll know where to stay in Nashville, what to do in Nashville and pick up some valuable Nashville travel tips.
Where to stay in Nashville
To get that "Nashville vibe" considered staying in Downtown Nashville or nearby. Whether you plan to go out late or not, it's nice to be able to pop back to your hotel at a moment's notice!
We had a wonderful stay at Holston House, a Nashville boutique hotel run by Hyatt. It's located in a historic building that has been beautifully updated. There's a sense of warm sophistication at every touch! The location on 7th Street is perfect – close enough to walk to many of the main Nashville attractions, bars and live music venues on Lower Broadway but away from the unruly crowds.
There are a variety of rooms available including King and 2 Queen options of different sizes. Our room featured one of the most beautiful hotel bathrooms we've ever seen!
You can also enjoy the rooftop pool and bar both day and night. There's a great low-key lounge vibe up there to complement the wonderful views. Both the rooftop and the lobby bar are. a nice respite if you want to have a drink and a conversation somewhere in Downtown Nashville.
Without question, I'd stay at Holston House again!
If you're on a tighter budget or need more space to spread out, consider Hyatt Place Downtown Nashville. It's around the corner from the Country Music Hall of Fame and in a slightly quieter area that's still convenient to Lower Broadway.
There are plenty of room sizes to choose from and the largest ones will hold up to 6 guests. You'll also get free breakfast and an indoor pool.
---
Best things to do in Nashville Besides Party
Whether you're a non-drinker or just looking for a more low-key experience, there are tons of great things to do in Nashville during the day and night.
Listen to live music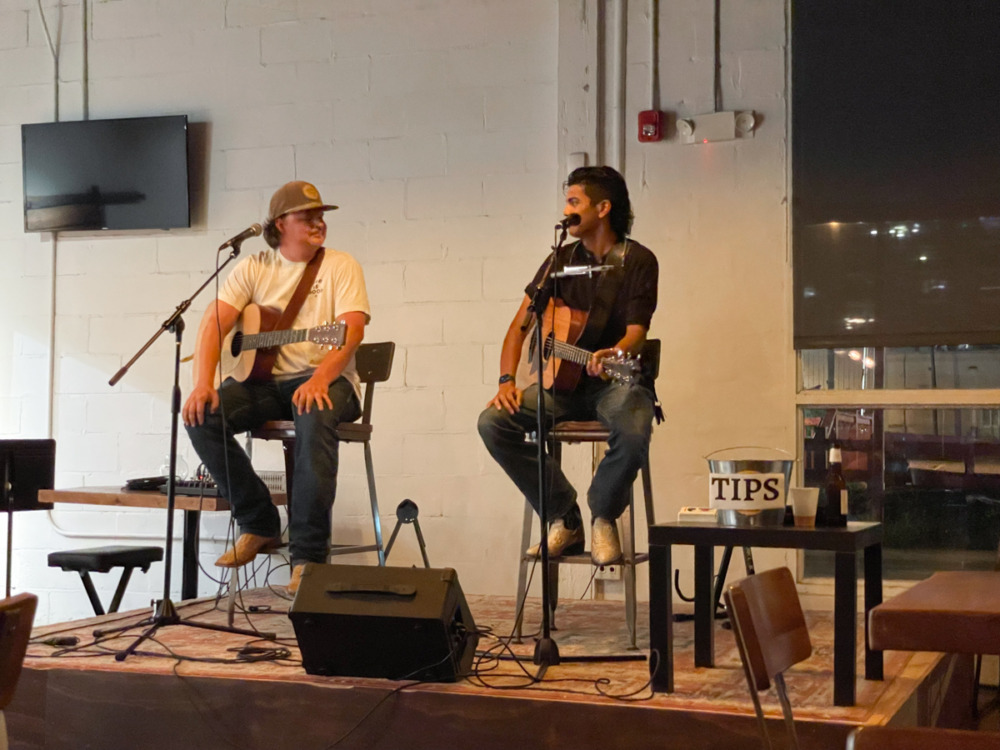 Even if you aren't into the party scene of downtown Nashville, there are still plenty of opportunities to enjoy live music at all hours.
During the day, push your way through the crowds and head toward the riverfront along Broadway. ACME Feed & Seed has several spaces that vary in how raucous they are (and what ages are allowed) but during the day you can enjoy live music with your lunch without worrying about overzealous partiers. Whiskey River Saloon (next door) has a fantastic whiskey selection and isn't too over-the-top during the day though after dark it attracts big crowds.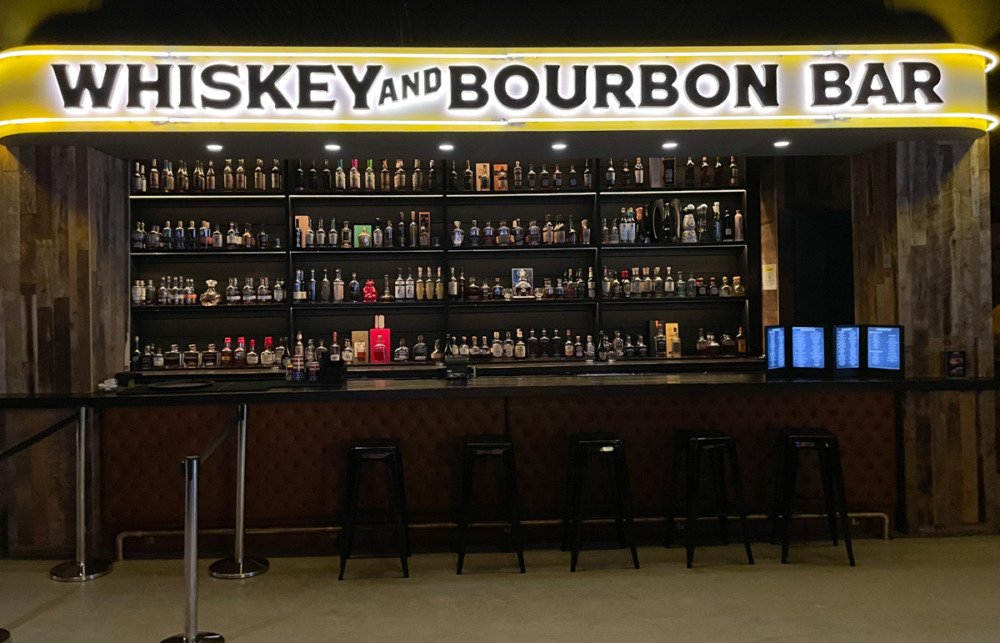 Check the calendars to see what time bands are playing or just stroll around until something sounds good and doesn't look too crowded, but we definitely found thinner crowds near the riverfront than around 2nd and 3rd streets.
If you want to hear live music in Nashville not on Broadway there are some excellent options. It's good to know that many of the best spots sell tickets for their shows, so ideally you'll decide where to go a week in advance (but even if you don't, there's still hope). Some of the best spots are The Bluebird Cafe, The Listening Room, Station Inn and The Basement East.
If you couldn't snag tickets or your dinner plans don't work with the show times, try one of the free shows at The Listening Room. In a city full of talent, you'll find up-and-comers performing on the stage near the bar in a relaxed venue. This is also one of the best places to see live music with kids in Nashville!
Eat amazing food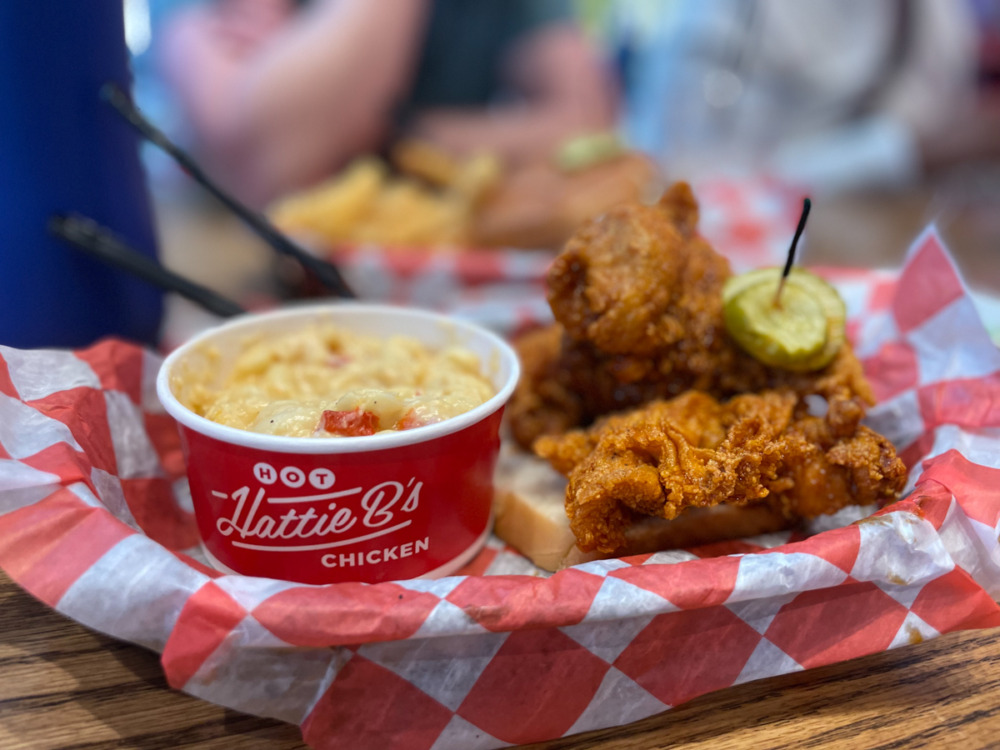 Nashville is right up there with some of America's top foodie cities, but obviously it's got plenty of unique personality in its cuisine. There are a few things you have to try while you're there:
Hot chicken – It's like fried chicken, but taken to the next level with plenty of kick. The most convenient location (which is absolutely delicious) is Hattie B's on Broadway, but for shorter lines and a more local feel check out the Melrose or West Nashville outpost if you have a car.
Biscuits – This is the South, so you'll want to be sure to try some biscuits alongside your fried chicken. Check out Biscuit Love (conveniently located in The Gulch), Nashville Biscuit House or Sky Blue Cafe.
Donuts – If you haven't had your fill of fried food yet, round out the trifecta with an excellent croissant-style 100 layer donut from Five Daughters Bakery in 12South or East Nashville.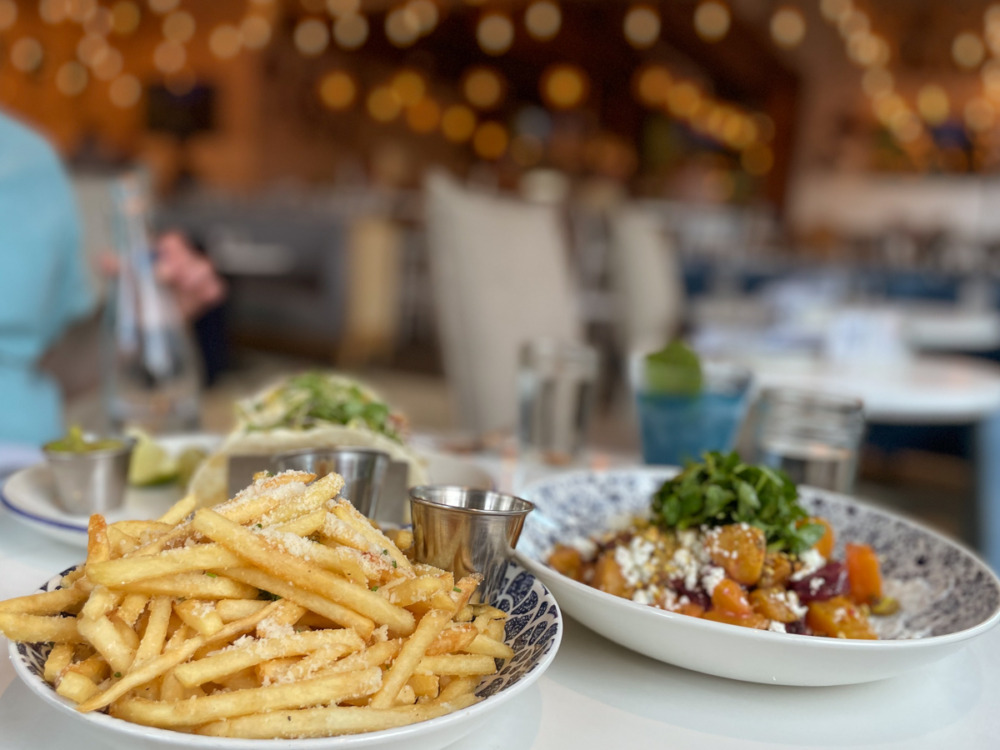 When you need a break from deep fried fare, Nashville still has plenty of great options for you. For light "coastal" food check out The Hampton Social just off of Broadway, or mix it up with fantastic fancy tacos at Ladybird Taco in 12 South or incredible sophisticated Southern cooking at 5th & Taylor in Germantown.
For a unique experience, check out this great Nashville food tour in the historic-turned-trendy Germantown neighborhood. It's a great way to learn about the city's history while also sampling some of its finest offerings from BBQ to baked goods to cocktails.
There are so many amazing options in Nashville for foodies!
Honor music's greats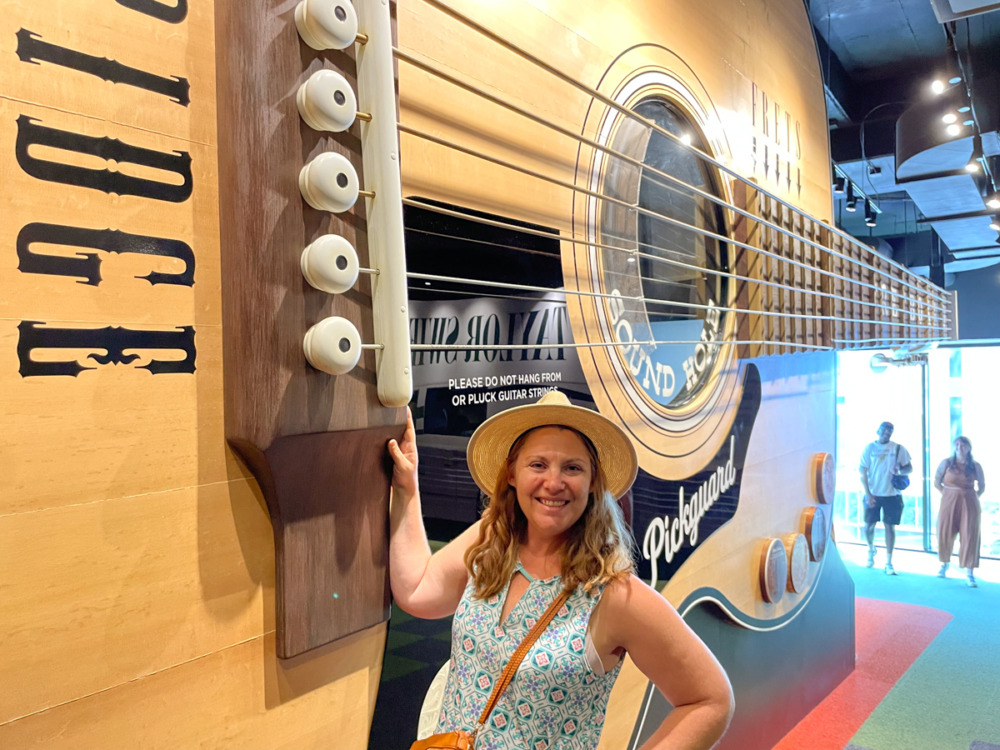 Once you set foot in Nashville, it's no surprise that it's been dubbed "Music City, USA". Music is everywhere and it has been for decades. In addition to hitting up some great spots for live music, one of the best things to do in Nashville during the day is visit one of its many music museums.
We had time to visit three of these top Nashville attractions, and have a fourth on our to-do list for the next time we're in town. The great news is that these are all located in Downtown Nashville so it's easy to pop in for an hour or two. I promise, these are some of the best daytime activities in Nashville!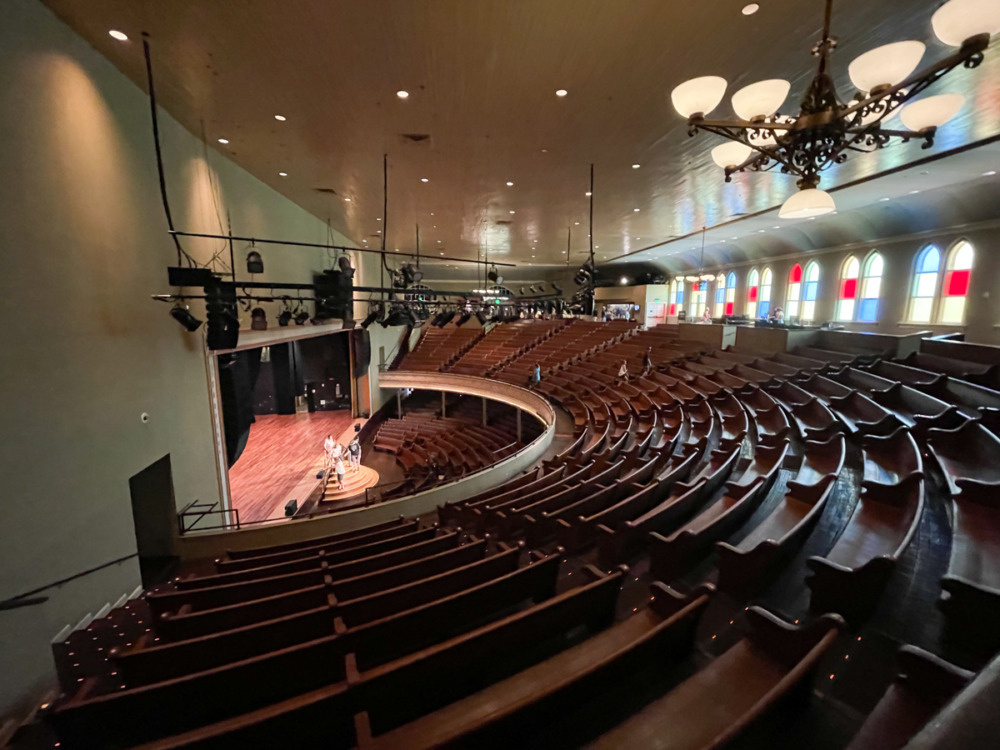 Country Music Hall of Fame – There's so much more to country music than Merle Haggard and Dolly Parton, though they're important of course. The Country Music Hall of Fame does a great job of tracing country's roots and inspirations along with the turning points in the genre and crossovers between other styles. Even though we aren't big country music fans, it was absolutely worth a visit! This is one of the only places in Nashville where we waited in line, so I recommend buying your tickets in advance. For a truly unique experience you can combine a visit to the Hall of Fame with a behind-the-scenes tour of RCA's Studio B.
Johnny Cash Museum – If you're even a little bit of a Johnny Cash fan, you can't miss a stop here! This museum celebrates his music while also acknowledging the winding path of Cash's life. You'll see everything from the logbooks from his days in the Air Force to the chair he sat in for the sublime music video of Hurt.
National Museum of African American Music – This is "the one that got away" for us, but with just a weekend in Nashville we couldn't see everything. It's a one-of-a-kind museum that showcases and preserves the deep influence and critical role African Americans played in the development of American music over time.
Ryman Auditorium – While not technically a museum, the Ryman Auditorium is Nashville's most storied music venue and a great place to witness history flowing into modernity. It was the original home of the Grand Ole Opry, which beamed country music to audiences around the country, and today hosts epic shows of all genres. The visit starts with a well-done movie and then moves into the Auditorium itself. We did the excellent guided tour, which also took us to the dressing rooms and included plenty of fun stories about the stars.
Explore Nashville history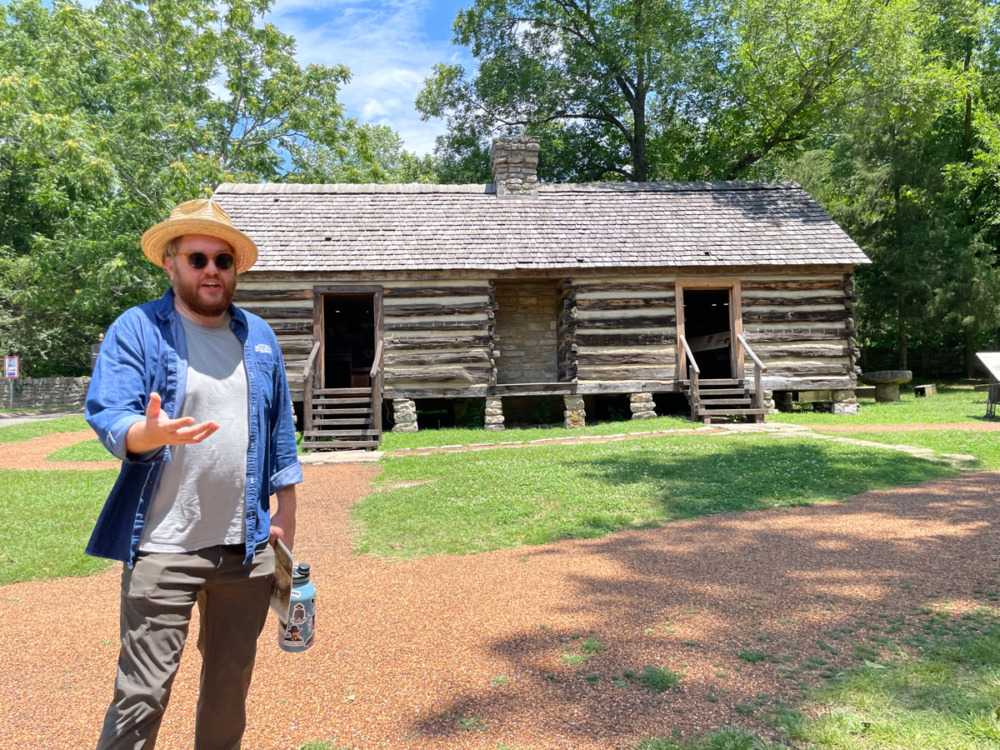 While it's often viewed as a one-dimensional party town, there are plenty of interesting historic sites in Nashville that are worth a visit.
We opted to visit the historic Belle Meade plantation, just 20 minutes from Downtown Nashville but certainly a world away. At its peak, the property covered more than 5000 acres and was a prominent stud farm in the thoroughbred racing world.
Thankfully Belle Meade has done an excellent job of sharing the lives and viewpoints of the people who were enslaved here in addition to the standard "plantation tourism". The fascinating "Journey to Jubilee" tour was led by a historian who pulled no punches regarding the behavior and motivations of the plantation owner. He also asked questions that encouraged all of us on the tour to think critically about what we would have done if we had been enslaved at the time of emancipation and beyond.
Check out Nashville's neighborhoods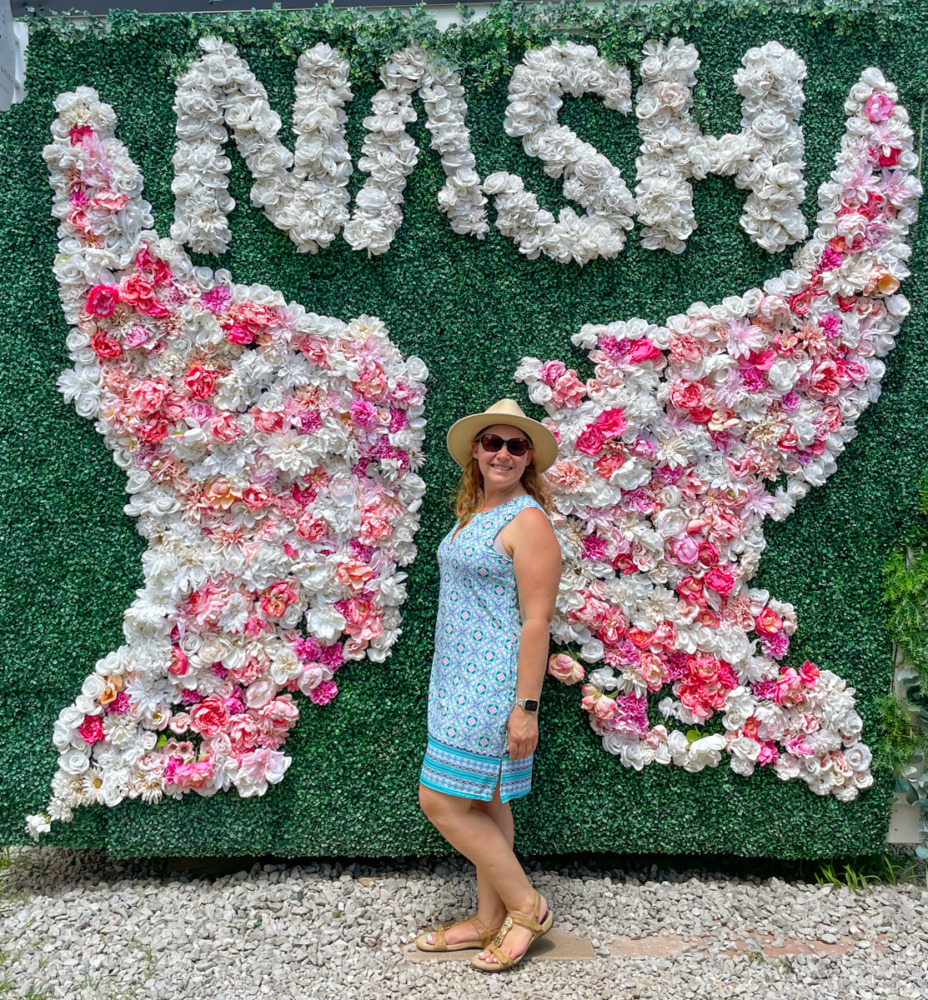 Like so many cities, Nashville is comprised of many neighborhoods with distinctive flair. There's so much beyond Downtown, so be sure to get out and explore! It's one of the top options for what to do in Nashville, Tennessee.
One of the closest neighborhoods to Downtown is The Gulch, a trendy area full of hip restaurants and nice hotels. It's a small area but nice to walk around. While you're there, stop in for some food at Biscuit Love and consider taking in a bluegrass show at world-famous The Station Inn. If you're staying Downtown, it's an easy walk.
Head to Germantown to enjoy 19th century charm of Nashville's first suburb – but updated to include great restaurants and interesting boutiques. This theme of redevelopment is playing out in many neighborhoods of Nashville and other major American cities. You can hear about Germantown's history and present on this great Nashville food tour. Germantown is about a 10 minute Uber ride from Downtown.
12 South is another fun Nashville neighborhood to visit. It's extremely walkable, it's loaded with boutiques and eateries and there's street art on just about every corner! While you're there be sure to stop at Five Daughters Bakery. For a delicious locals-only lunch without the crowds, walk a few blocks off of 12th to Ladybird Tacos. Like Germantown, 12 South is a quick taxi ride from Downtown. We stopped here for a few hours on the way to Belle Meade, as 12 South is on the way.
---
Nashville travel tips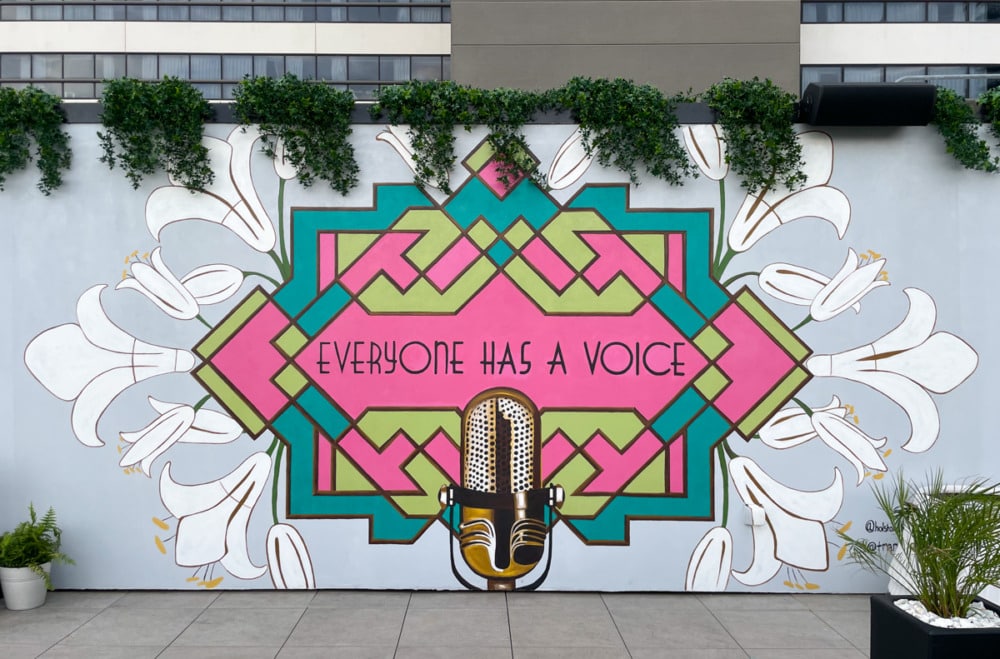 Overall we found Nashville a pretty easy city to visit, even with very little planning. But there are a few tips for planning a trip to Nashville that it's worth keeping in mind:
If you're on an adults-only trip to Nashville, it's easy to get by with Uber and Lyft rather than renting a car. It's obviously important to drive only when you can do so safely, and it's easier not to have to think about your sobriety. Parking can also be difficult and/or expensive in some parts of the city. On the flip side, if you're visiting with kids you'll probably be doing a lot of exploring far from Downtown so renting a car would be a better choice.
Check the event calendars for popular music venues a week or two advance to give yourself plenty of options for what to see if you're spending a weekend in Nashville. While there's always live music in Nashville, ticketed shows sell out regularly even for under-the-radar performers.
Pace yourself and stay hydrated. Even if you're just having a drink or two while you listen to great music, it's easy to run yourself ragged with so much walking in the heat and humidity most of the year.
If you want to avoid some of Broadway crowds, cigarettes and smells, Demonbreun Street and Commerce Street run parallel just one block away on either side and are much, much more manageable.
Before you go…
Want to fly to Nashville and stay for free? That's what we did thanks to smart "travel hacking" strategy! Find out more about the best travel credit cards for families to set you on the path to free travel.